Why Kentland Stands Out.
Our town is comprised of multiple, excellent departments that are dedicated to providing our residents the very best quality of life. Each and every person in their respective departments is committed to your good. Being a small enough town, you have the opportunity to get to know them on a more personal level. Whether it's one of our volunteer firemen, a police officer or our Town Clerk, you'll experience how much they care about Kentland!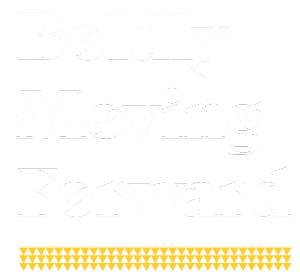 Meet Our Town Council
This passionate group is committed to seeing Kentland become greater with every passing day.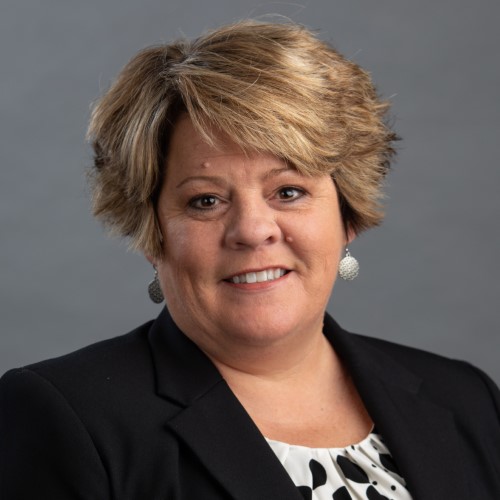 Debby Shufflebarger
Board President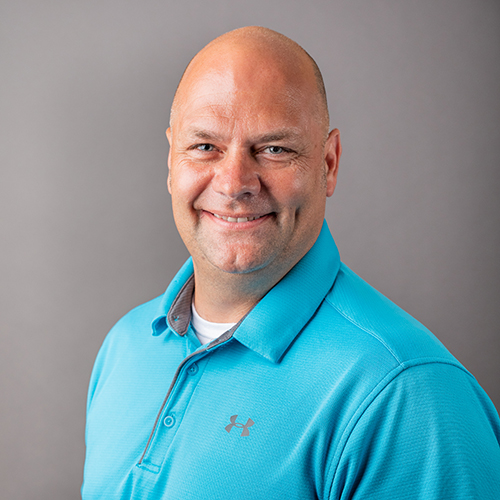 Mike Rowe
Board Member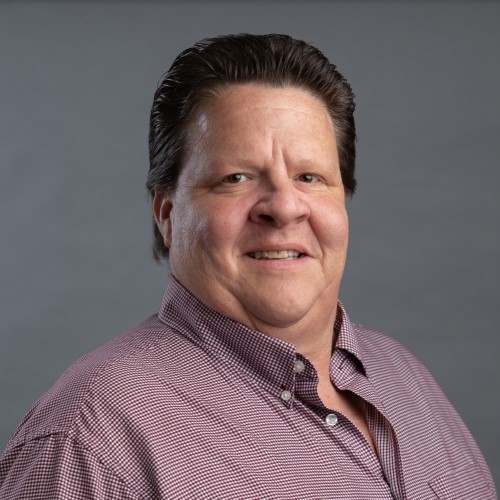 James Sammons
Board Member
Meet Our Town Officials
This team of dedicated leaders has made it their mission to make a bold difference in Kentland.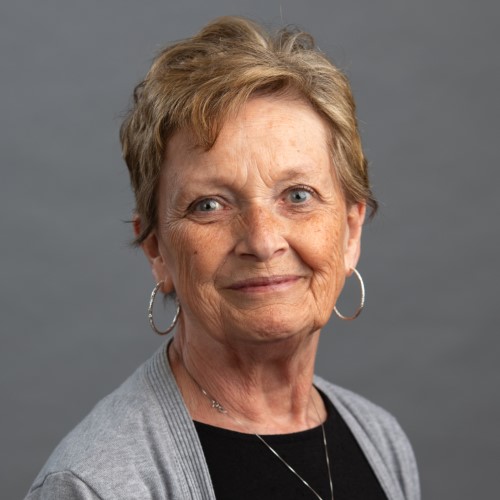 Judy King
Clerk & Treasurer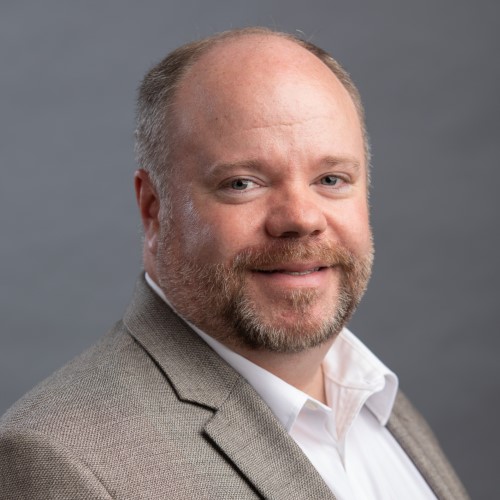 Patrick Ryan
Town Attorney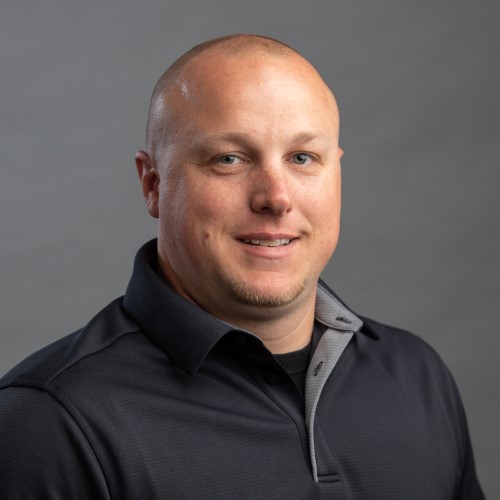 Richard "Ricky" Hughes
Town Manager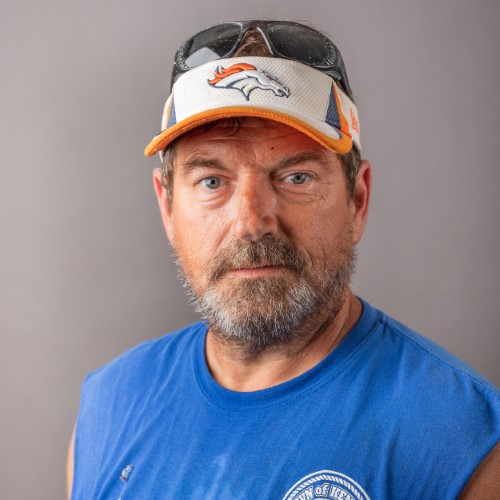 Richard "Rick" Purdy
Public Works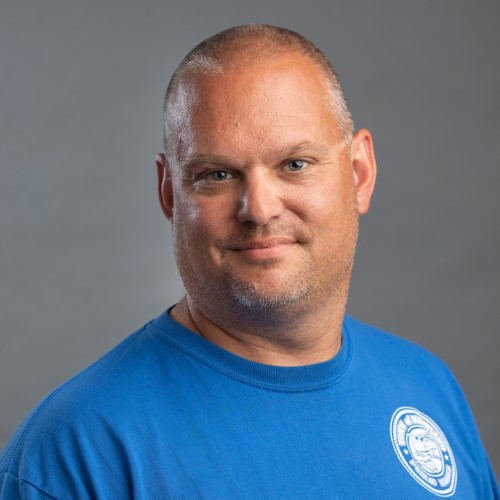 Sam Dewing
Public Works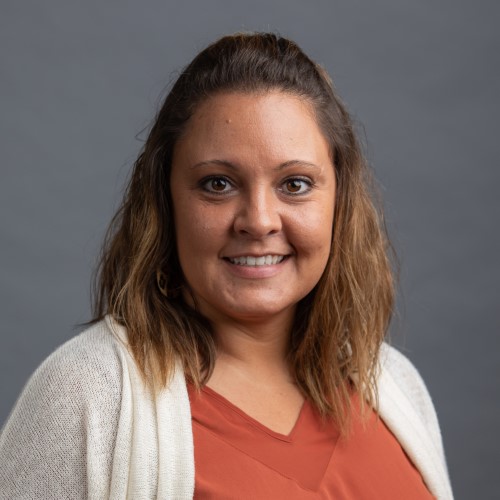 Andrea Standish
Utility Clerk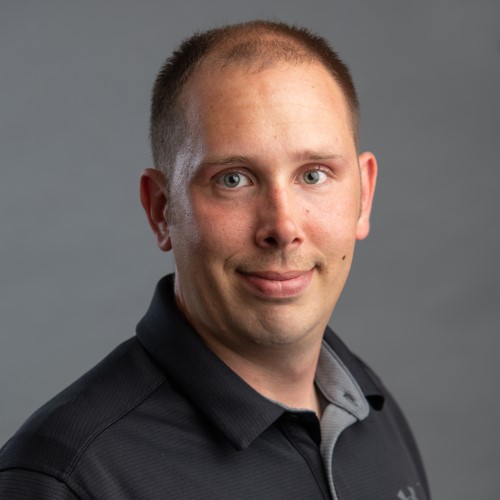 Julian Elson
Town Marshal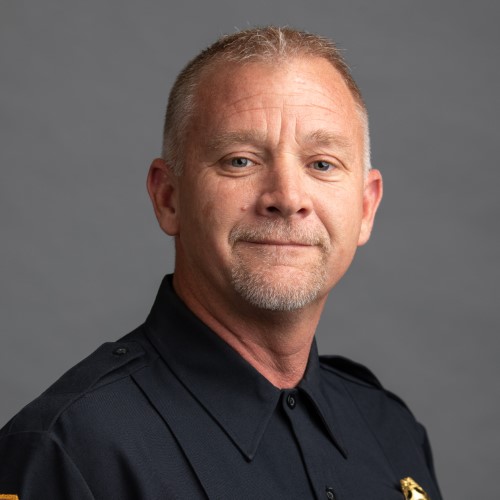 Matt Wittenborn
Fire Chief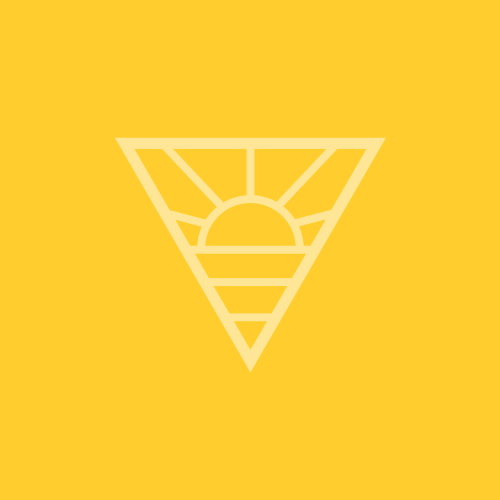 Dustin Standish
Assistant Chief