Want to go fast? Go Alone.
Want to go far? Go Together.
Mike Davis and his wife, Mara, are lifelong residents of Kentland. They carry a love for their community, and are always seeking to improve the quality of life wherever they find themselves.
Mike is recently retired after a long and fulfilling career of leading AgVenture, a locally owned seed company that delivers the best corn, soybean and alfalfa products possible. He's also the proprietor of the Old Colonial Inn, a fine dining restaurant located in Kentland's downtown courthouse square. However, it wasn't long before Mike began asking himself the defining question that always precedes change: What's next? Through a series of conversations with old friends, local leaders and residents, it became clear that economic development was needed in Kentland. When he ran a series of numbers, he was faced with a shocking statistical reality. If no actions were taken now to change the projection of Kentland's future, would this beautiful town still be here in a decade?
It was like something out of a movie, in a critical moment, an opportunity presented itself. It was called the Rural Opportunity Zone Initiative (ROZI). The program is a collaboration between two distinct groups: the Purdue Center for Regional Development (PCRD) and the Indiana Office of Community and Rural Affairs (OCRA). ROZI was investing in six counties, offering their expertise, technical assistance and capacity-building support for the purpose of developing and implementing a sound investment prospectus. The prospectus would serve as a calling card, an invite to any and all who are interested in investing in large-scale community projects.
Learning that Kentland was located in one of the six counties, Mike saw and seized the opportunity to create a prospectus. He quickly formed a leadership team, and identified key investment projects that would benefit the town and Newton County's future. From here, he established an Opportunity Zone Task Force. This group would work closely together to help create and market the prospectus.
Mike went on to host a focus group to gather community input and then got to work with ROZI and the Task Force to narrow in on two initial projects for Kentland's prospectus. The first turned into what's now being called the Thrive Intergenerational Wellness Campus. Thrive would feature separate buildings for childcare, health services and senior living, as well as a walking path, green space and an update to Batton Park. The second project entails business development. The Task Force identified six industries to pursue that would add even more life to the Town of Kentland. Centrally located town in the heart of the midwest, they knew we were perfectly suited for the following business sectors.
Should you find yourself involved in healthcare or any of the six sectors mentioned below and are wanting to begin a new endeavor, Mike invites you to make Kentland your home. As a passionate, skillful leader, he's always ready to begin a new conversation.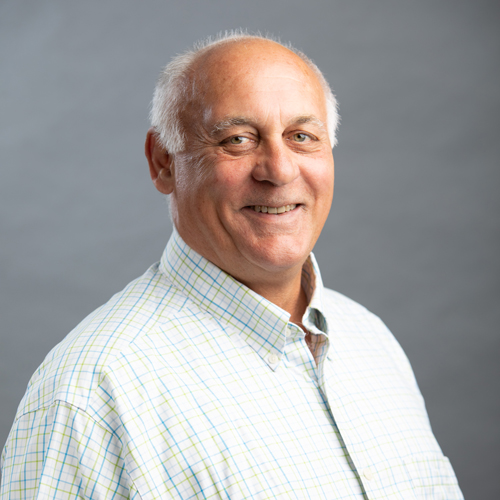 Mike Davis
Opportunity Zone Task Force Director
Phone
(219) 869-1156
Email
Our Prospectus
Warehousing
With a host of facilities and ideal locations, we are a perfect match for your warehousing and storage business. We're a short distance from major retail locations, including Chicago (85 miles north), Indianapolis (105 miles south) and Detroit (298 miles northeast). Whether it's refrigerated goods, general merchandise or other materials you're needing to keep secure, we invite you to move your business here.
Logistics
Ideally located along major roadways like US Routes 41, 52 and 24, we're able to get from Point A to Point B in a fast and efficient manner.  Kentland would make a great base of operations for your logistics company. Labeling, breaking bulk, order entry, fulfillment, packaging, transportation arrangement— conduct all of your business here.
Solar
Being located in the heart of the Midwest, we're a wonderful location for your solar energy company. A quiet technology powering our economy through inexpensive, clean and renewable energy is precisely what we invite to be rooted in our community.
Agribusiness
As one of the seed corn capitals of the world, this is our top industry. Your business is presented with boundless opportunity, with acre after acre of rich soil stretching far into the horizon. If you're searching for a place to build your agribusiness, Kentland is your home. You just don't know it yet!
Real Estate
Discover new life in Kentland. Whether you're in need of  commercial or residential properties, we're happy to share our benefits with you. We're close to Illinois, our tax rates are low and our real estate is offered up an extremely affordable price.
Manufacturing
American-based processing, fabrication, assembly and disassembly— we invite manufacturers of all kinds to ground themselves here with us. We already possess a strong manufacturing presence and have the talent to support the industry and your company.
Together — Leading Kentland Forward
Task Force
Ingenuity wins the day. Each member of our Opportunity Zone Task Force carries a unique perspective on what elements make a town stand above the rest. In gathering a diverse group of dynamic leaders, Mike knew he could create waves of momentum that could be felt for years to come. He just didn't realize how great this team was actually going be. Meet the talented crew he has the good fortune of leading!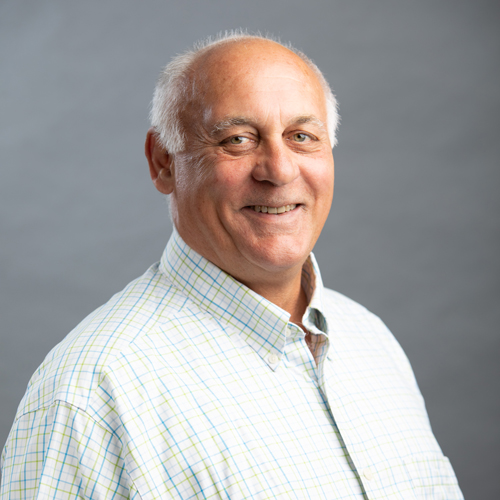 Mike Davis
Opportunity Zone Task Force Director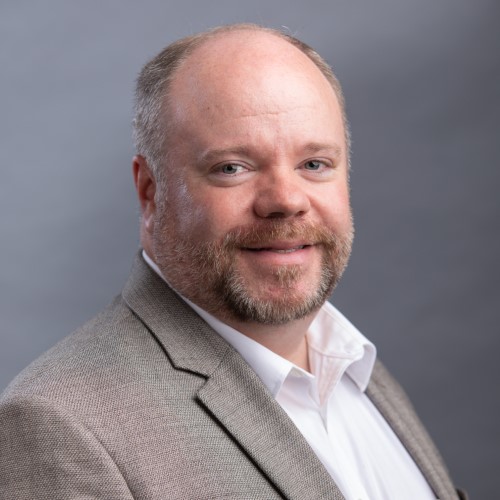 Patrick Ryan
Kentland Town Attorney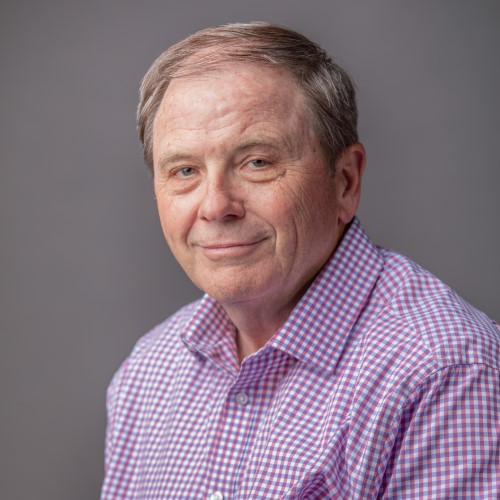 Bill Pitchford
Human Resources Professional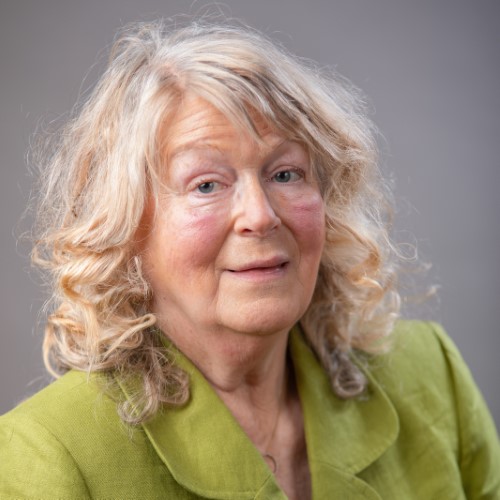 Paula Reed
Task Force Activity Coordinator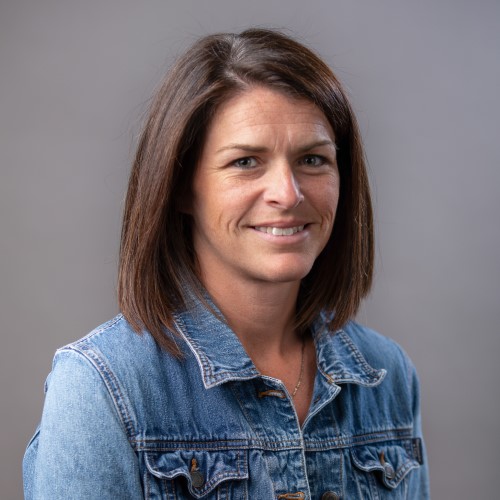 Casey Ward
Educator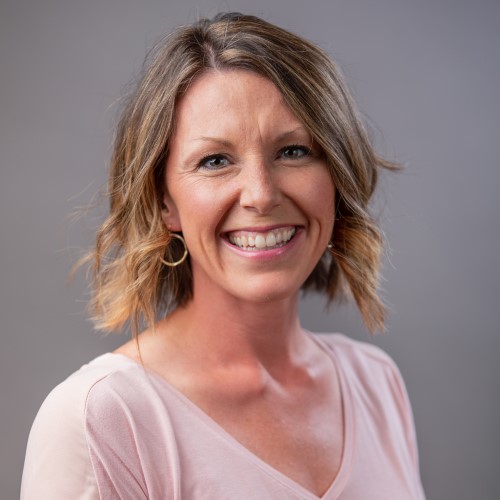 Laura Robbins
Educator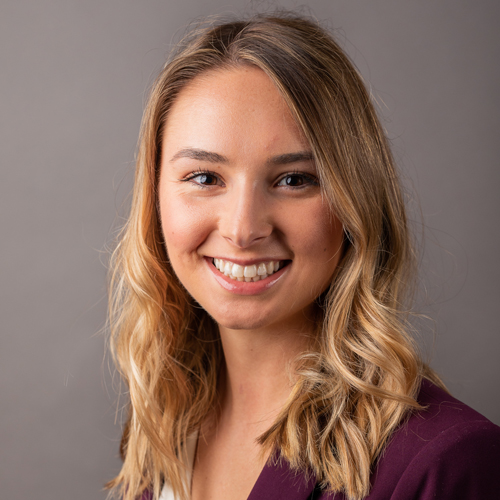 Logan Glassburn
College Student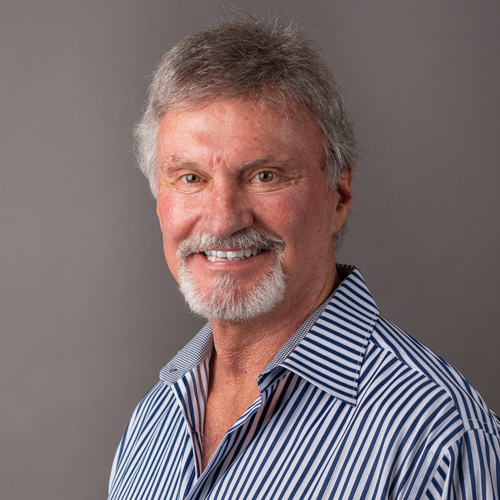 John Cassidy
Business Owner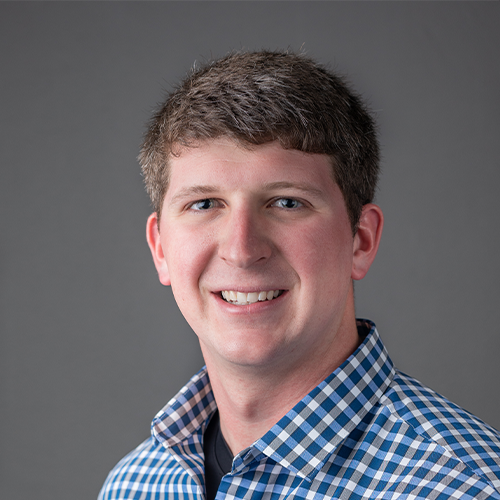 Chandlor Weiss-Brinkman
Business Owner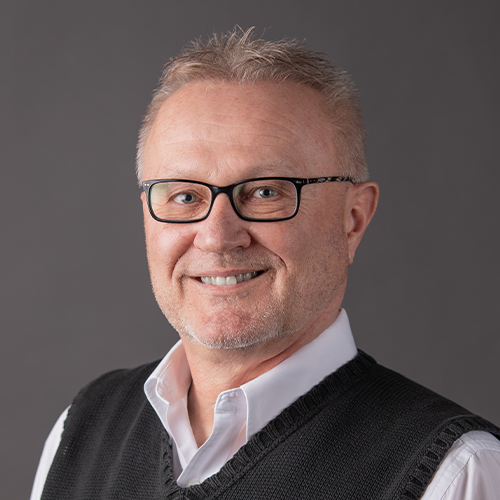 Tim Myers
Economic Development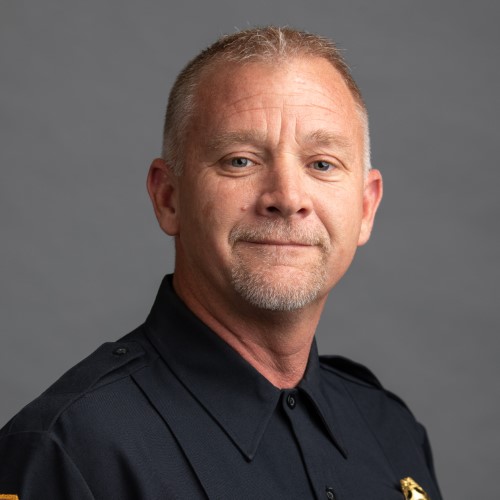 Matt Wittenborn
Housing Development