Kentland Municipal Airport
An important question when moving into a new town or city is always, "Where's the nearest airport?"
Our public-use airport is located one nautical mile southeast of our central business district and strategically positioned for quick access from Chicago or Indianapolis to Lafayette. For more information, give us a call or send us an email. We're happy to help you reach your destination as quickly and easily as possible.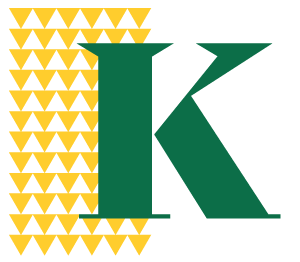 Service your Aircraft
Service Information
Airport Management

Aviation Fuel

Aircraft Parking
(ramp or tiedown)

Hangars

Passenger Terminal and Lounge
Aircraft Maintenance

Courtesy Cars
(free for pilots to use in the local area)

Pilots Lounge / Snooze Room

Public Telephone

Computerized Weather
Airport
Expansion
Project
Servicing three counties, our airport plays a crucial role in business, training, currency and recreation.
We currently have six buildings containing 17 hangars, as well as a maintenance shop. You can find planes flying in and out of here on a daily basis, from smaller charters like a Beechcraft Baron 58 to a larger capacity aircraft like a Citation CJ1.
Current Investment Project
Kentland Airport
In the past 10 years, we've invested 4.5 million dollars into our airport. 90% of this number came from the Federal Aviation Administration, 5% from the State of Indiana, and the balance from the Town of Kentland
We've done everything from adding permanent fuel farms to widening, lengthening and resurfacing our runways. We've also upgraded our fuel terminal technology and have added a weather reporting station. Whether we're managing agriculture, visiting investments, flying parts in and out to satisfy commitments, or seeking medical treatment, our airport is an essential asset that we're consistently seeking to improve. This being said, we're looking to update our airport yet again with a 1.3 million dollar stormwater improvement project, as well as adding a new taxi area, new terminal and new hangars. Normally, the FAA would cover its 90%, the State with its 5% and the town with our 5%, but due to recent legislation that allows the FAA to fund the town's portion of the bill, we would receive these additions to our airport at no cost.
Cost Breakdown
Here's a summary behind our airport's funding.
Total Funding Cost
95% funding comes from FAA

5% funding comes from the State of Indiana