The Kentland-Jefferson Township Volunteer Fire Department has a roster of 22 firefighters.
Running rescues and taking responder calls, our volunteer fire department lays everything on the line to keep our town and residents safe. We're incredibly grateful for their sacrifice and the countless hours they've poured out to become better everyday. We're excited to share their latest update: a new firehouse, equipped with extra parking, new offices and drive-through bays.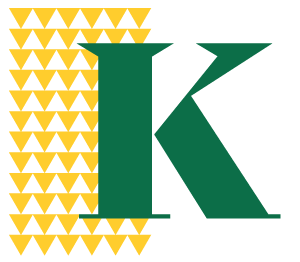 Town of Kentland
804 N. 4th Street
Kentland, IN 47951
Phone
Tel: (219) 474-5052
Fax: (219) 474-9430
Email
mwittenborn@kentland.in.gov
Follow Us
Current Investment Project
New Kentland Firehouse
New Kentland Firehouse
The Kentland-Jefferson Township Volunteer Fire Department has a roster of 22 firefighters. These individuals give above and beyond, having employment throughout the community and surrounding area.
Serving the Town of Kentland and Jefferson Township, our firefighters run rescues and take responder calls. They're highly trained in emergency procedures, which helps ensure that they make it back home safely after a day of fighting fires, running rescues, and taking responder calls. Our new fire station project has had countless support and funding over the past six years and is nearing the completion of its construction. This new station will be centrally located, improving our overall response time and helping meet the community's needs. It is equipped with ample parking and brand new offices. We've also replaced the old back-in bays with drive-through bays to help prevent injuries to our firefighters.
Funding Statistics
Here's an in-depth look at the organizations and individuals who have supported the building of our new firehouse.
$300,000 Grant from Newton County

$250,000 Loan from Newton County (10 Years No Interest)

$150,000 Grant and Jefferson Township Trustees

$100,000 Pledged from the Town of Kentland
$69,880 raised by private donations from friends of Kentland.