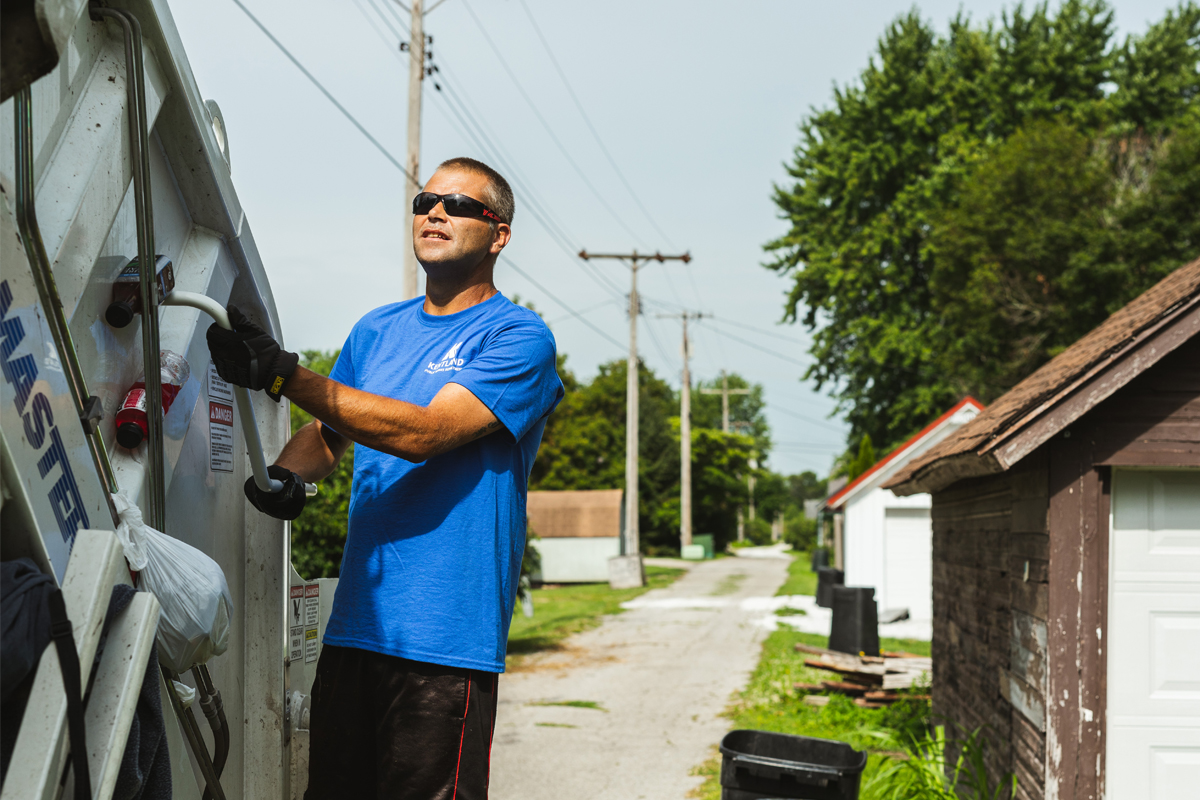 Job Opening
We're searching for a motivated Part Time Sanitation Laborer to join our team!
How to Apply
The Town of Kentland is looking for a part-time sanitation laborer (Two days a week on Tuesdays and Wednesdays).
You can access the application by clicking the 'Apply Today' button below.
Download, fill it out and email it to Timothy Firkins at tfirkins@kentland.in.gov
You can also pick up a paper copy at the Kentland Town Hall and return it in a sealed envelope!
Qualifications
Must be able to lift, push, and pull up to 75 pounds without assistance. ​
Must be able to work in snow, rain, cold, and extreme weather conditions
Kentland is Full of Amazing Stories Worth Sharing!
300 N. 3rd St. Kentland, IN 47951
info@kentland.in.gov