Resident Highlight: Pam Pitchford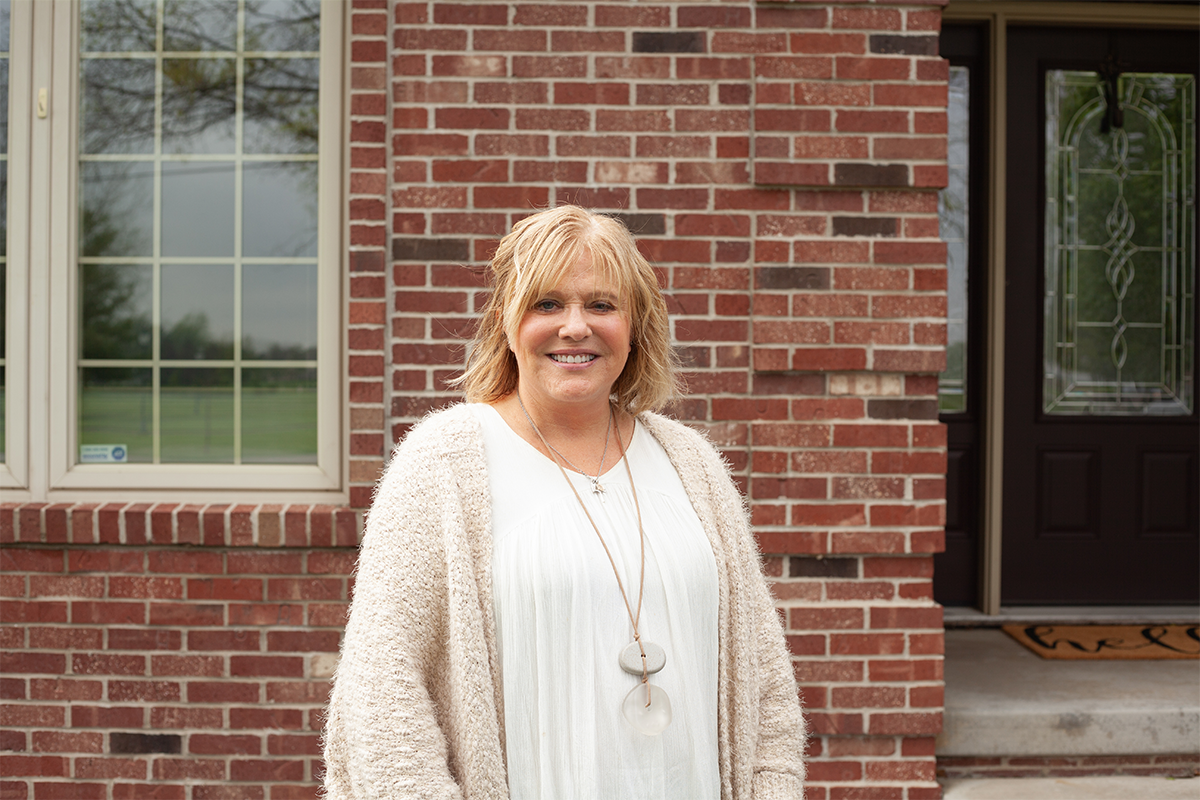 Resident Highlight
My name is Pam Pitchford. I live with my husband and two children (our daughter is in Chicago and our son is in Indianapolis currently). I like to have fun and spend time with the people that I love!
From Indiana State University to Ford Motor Company
I grew up in Goodland. My dad was a grain farmer, so we lived on the farm my whole life and I graduated from South Newton High School. My husband Bill and I didn't know each other at the time, but we both attended Indiana State University and graduated from there. We went on to pursue our Masters's degrees – mine was in Elementary Education and his was in Human Resources.
My husband became employed with Ford Motor. This was a time when the company was booming! I remember going up to Michigan to find an apartment and there were none. He had gotten into the company at just the right time, and being the hard worker he is, it wasn't long before he was being promoted. This was the positive aspect of his employment with Ford. However, there were some downsides that came along with it. He was with the company for 32 years, and during that period we moved 15 times.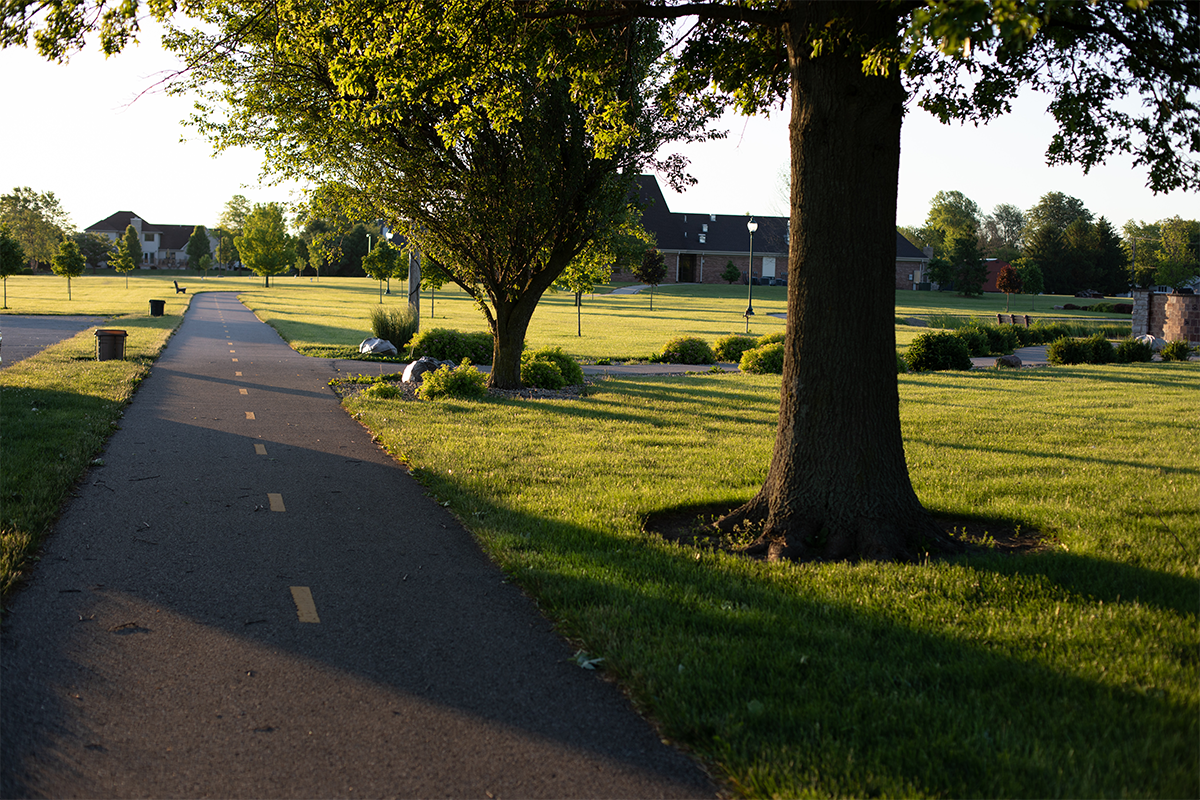 Where is Home?
So what brought us to Kentland? We had lived in Carmel, Indiana for 12 years. This had been my favorite city to live in by far and was the most difficult one to leave. From there, we headed to Ann Arbor. Bill was assigned to close down a number of Ford plants in that area. Much of his work was doom and gloom. During these years, things were bottoming out for Ford, and it wasn't long before Bill received an offer from another company. He figured he'd worked at the same place for 32 years. Many of his co-workers were leaving to find different jobs. He accepted the new position and we moved to Chicago's Lincoln Park for two years.
The first year there was great. The bad news: his new employer, located in West Virginia, wanted us to relocate there. We didn't want this. They offered to give Bill an office in Chicago. After about six months, they would say, "We need you in West Virginia for two days… then three days…" And soon it became a full-time job for him there.
Here I was in Chicago. All by myself. If you've ever lived in Chicago before, you know it can be a ton of work. Where am I parking? Where's the nearest garage? When I get groceries, I need to climb a flight of stairs to my apartment above the bakery. It's always a rush and always busy.
After year one of this, I came to the conclusion that we needed a Home, and my husband agreed. But the real question was this: Where is Home?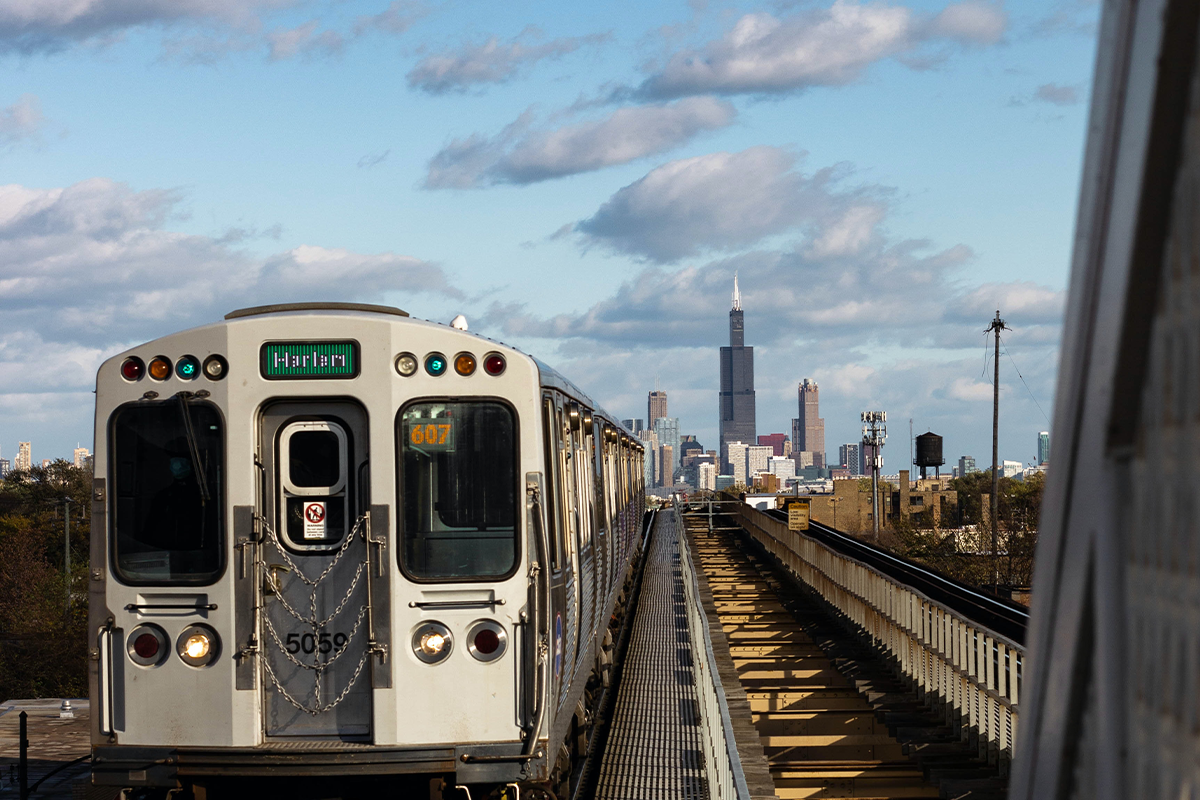 Kentland: a Place Where Rush Hour Doesn't Exist
We narrowed our list down to four places: Hilton Head, Siesta Key, Carmel, or Kentland.
If you are silent long enough, your soul tells you what you need, and I knew I wasn't going to find what I needed at that time at the other three places. I needed family, friends, and something to bond with.
So we chose Kentland.
I didn't realize how bad my head was spinning until I got here and took a breath of fresh air. It was nice.
We had just moved into Kentland and I went to the refrigerator to get some milk for something. And I remember going, "Oh my gosh, we're out of milk, and it's rush hour! Oh no!"
Then it occurred to me: You're living in Kentland now. There is no such thing as rush hour.
Living in Kentland has been calming, fun and rewarding.
Kentland is such a unique town. Sure, there are small towns just like it, but we have access to great things that they don't. Like our state-of-the-art pool, Don's Drive-In, Murphy's Grocery Store, Hopkins, and the Old Colonial Inn. We have these perfect little spots to hang out and meet other people in town. I've always said: Give me my grocery store, drug store, hardware store, and my church, and I can live off of that.
The most unique thing about Kentland is that we're smack dab in the middle between two great cities. We're 90 minutes from Chicago and 90 minutes from Indianapolis. Wherever we want to go and whatever we need isn't too far away.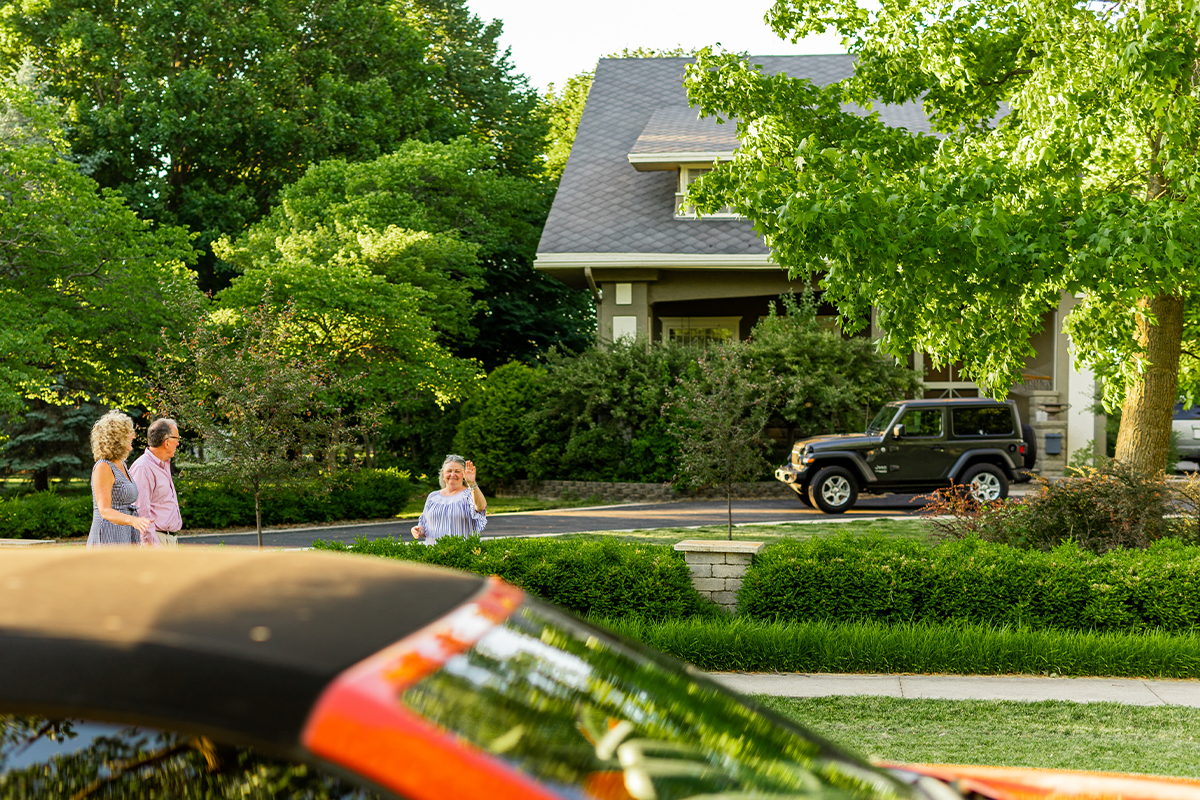 A Community Where Your Existence Matters
I think a big question for a lot of people is, "Where are we going to spend the rest of our life?"
When I came to Kentland, I knew nothing about building a house. My sister-in-law helped me look up floor plans and ideas for layouts, while another group of family members helped me move the building process along. and they helped me through the process. Out of the 15 homes we lived in, I took all of the features that I loved among them and blended them all together. I call my home "My Greatest Hits".
Once we got settled in, I never regretted it. People tried to make me question my decision. They would say, "Really? You want to move to Kentland? They don't have any malls."
I thought to myself: I'm so over all of that. Everywhere I've lived, I've had a mall. I've had everything at my fingertips. Now I needed more. I needed family and friends. I needed to be in a community where your life mattered, where your existence counted.
In a small town like Kentland, everybody matters. Everyone and everything really helps in a small community. You just have to work together to make amazing things happen.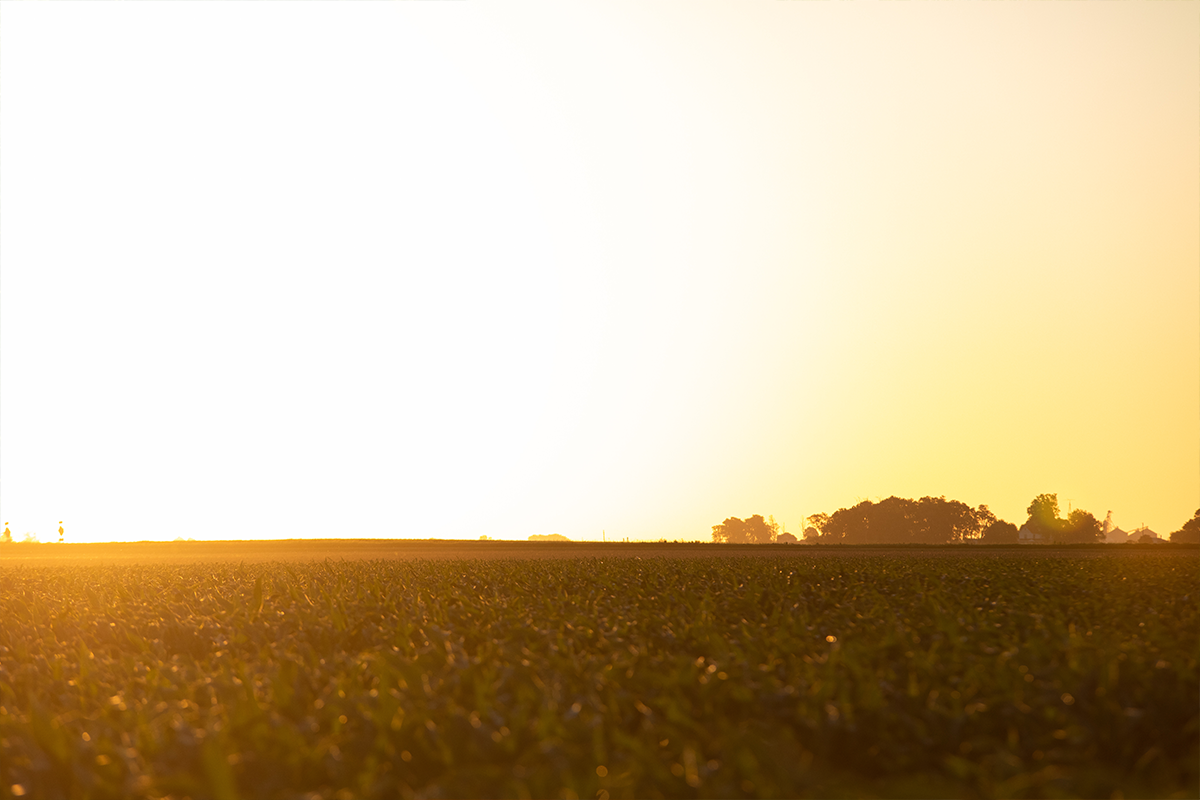 Happiness in Kentland
One of the best things that have happened to me since living in Kentland is experiencing the formation of quality relationships. Reuniting with my family and making friends with great people like Mike and Mara Davis, John and Kitty Cassidy, and the Logans has been nothing short of phenomenal. They've enhanced our quality of life.
It's the little things that add up to happiness in Kentland. And I want this town to always be known as a place where everyone is welcome and unique experiences can be had. Personally, I want to contribute to this place as a kind and compassionate person. I invite you to experience Kentland for all that it has to offer.
Kentland is Full of Amazing Stories Worth Sharing!
300 N. 3rd St. Kentland, IN 47951
info@kentland.in.gov