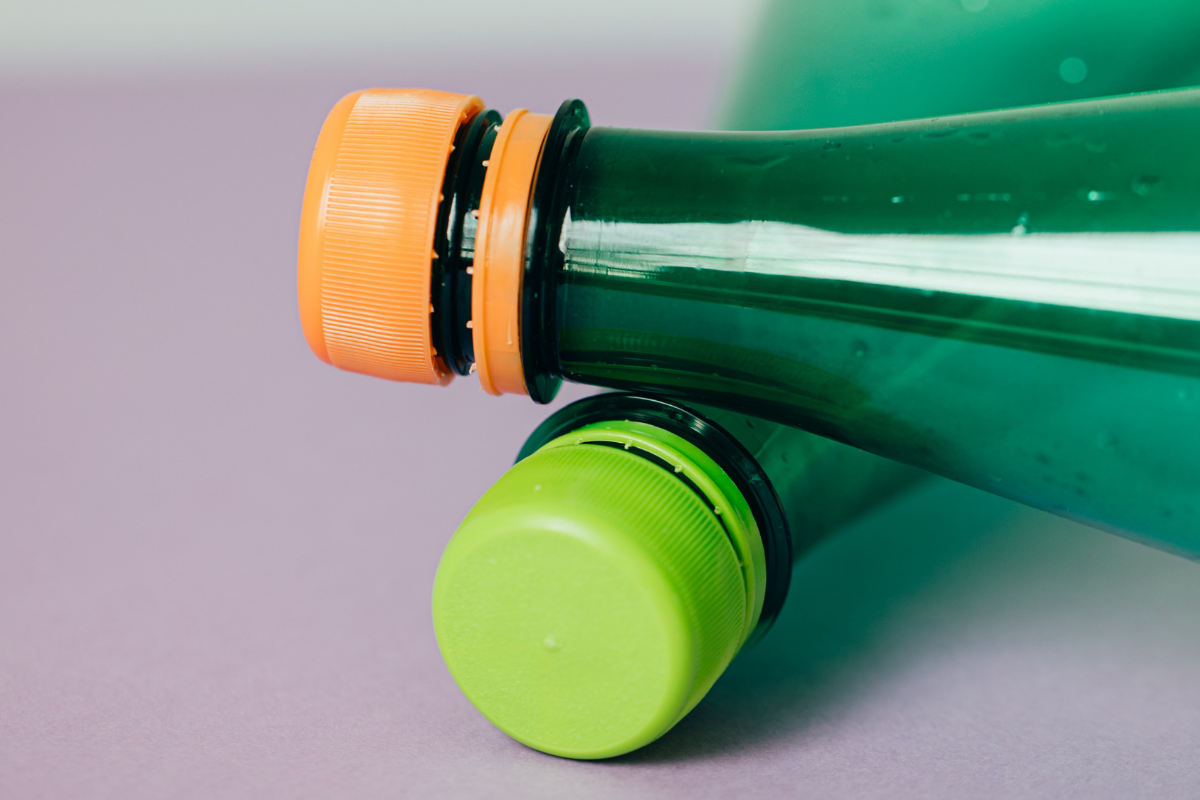 Townwide Cleanup!
Our town-wide cleanup is May 7th. To learn more about what items we do not accept, read below!
Town-wide Cleanup Information
Dumpsters will be located at the Kentland Public Works Department (207) between the hours of 7:00am and 4:00pm. This free service is for Kentland residents, and please be sure to bring a photo ID! We are happy to help our residents with the disposal of unwanted items, however, there are a few items we do not accept.
Items Not Accepted
Please remember what is NOT acceptable at our location site bins.
Propane, oxygen, helium, or other pressurized tanks

Gasoline, engine oil, antifreeze, transmission fluid
Kentland is Full of Amazing Stories Worth Sharing!
300 N. 3rd St. Kentland, IN 47951