Measuring Life in Moments: Casey Hays Ward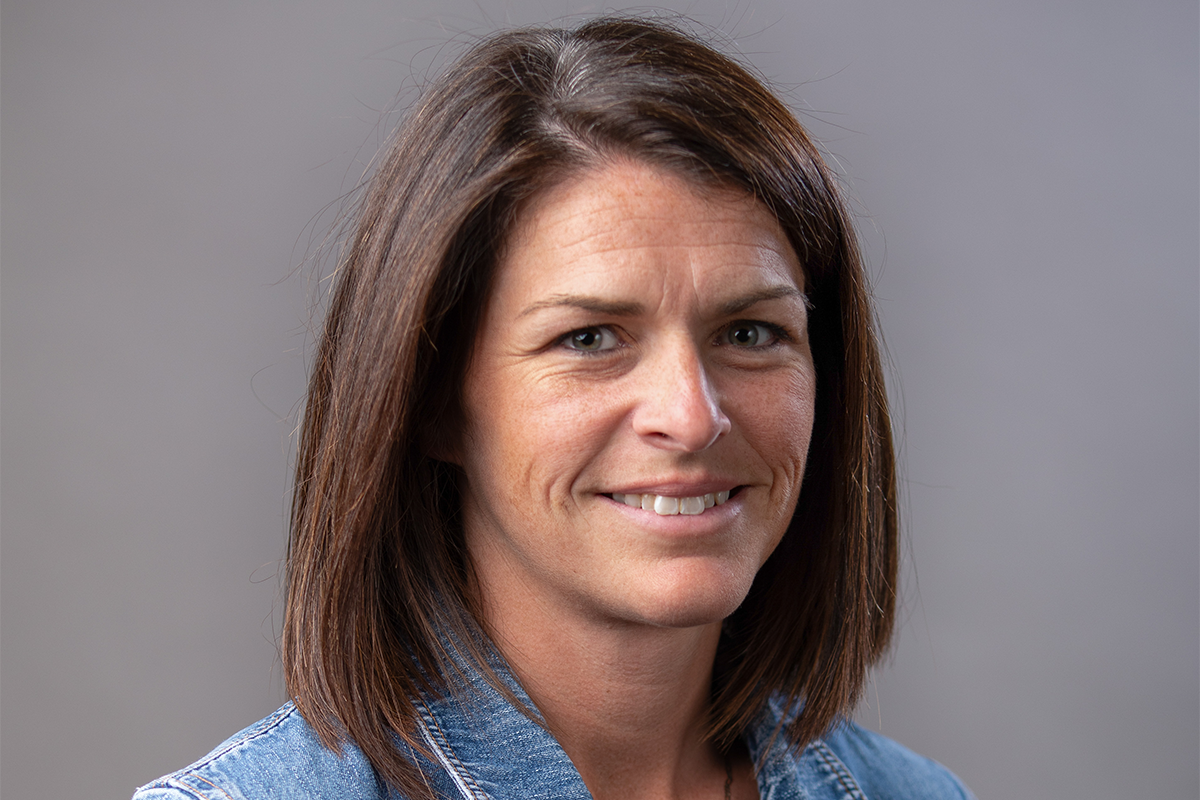 Task Force Highlight
My name is Casey Hays Ward. I'm a member of the Kentland Opportunity Zone Task Force, and I'm excited to tell you more about the Batton Park Revitalization Project!
"Life is not measured by time, but in moments."
I want to start off by telling you a little bit about why Kentland is so important to me. I love Kentland. It is my home– from growing up here, moving away and returning to visit my family and friends, to ultimately making the decision to raise my family here. I love the unique experiences that being from Kentland has offered me.
One of my favorite sayings is that "Life is not measured by time, but in moments."
There are so many moments in my life that involve the park system here in Kentland. I can remember calling home when I FINALLY passed the swim test at the pool and was able to go off the diving board, and my parents came down and watched me jump for almost 2 hours.
Memories That Continue On
I can recall the summer when I was about 13, and even though we were the underdogs, my softball team brought home the summer league trophy. I can't even count all of the laps I have completed over the years out at Cast Park – some of them fast and some of them just spent catching up with old friends. I want those memories to continue for my kids and the rest of the Kentland community.
That's why I am so passionate about the update to Batton Park and how it will benefit our community. I want our town to continue to be a place where memories are made, and updating our park equipment is an important step in ensuring that this happens.
Simple and Easy Ways to Give
I'm asking you to consider helping us in this effort. There are a few easy ways in which you can donate: you can give online through Jasper Newton Foundation's secure donation portal; mail your check to the Jasper Newton Foundation (301 N Van Rensselaer St, Rensselaer, IN 47978) or drop it off at the Kentland Town Hall.
No matter how you choose to give, we're thankful for your generosity as Kentland Boldly Moves Forward into a new and exciting era for the town!
Kentland is Full of Amazing Stories Worth Sharing!
300 N. 3rd St. Kentland, IN 47951
info@kentland.in.gov