Looking Forward: Tim Storey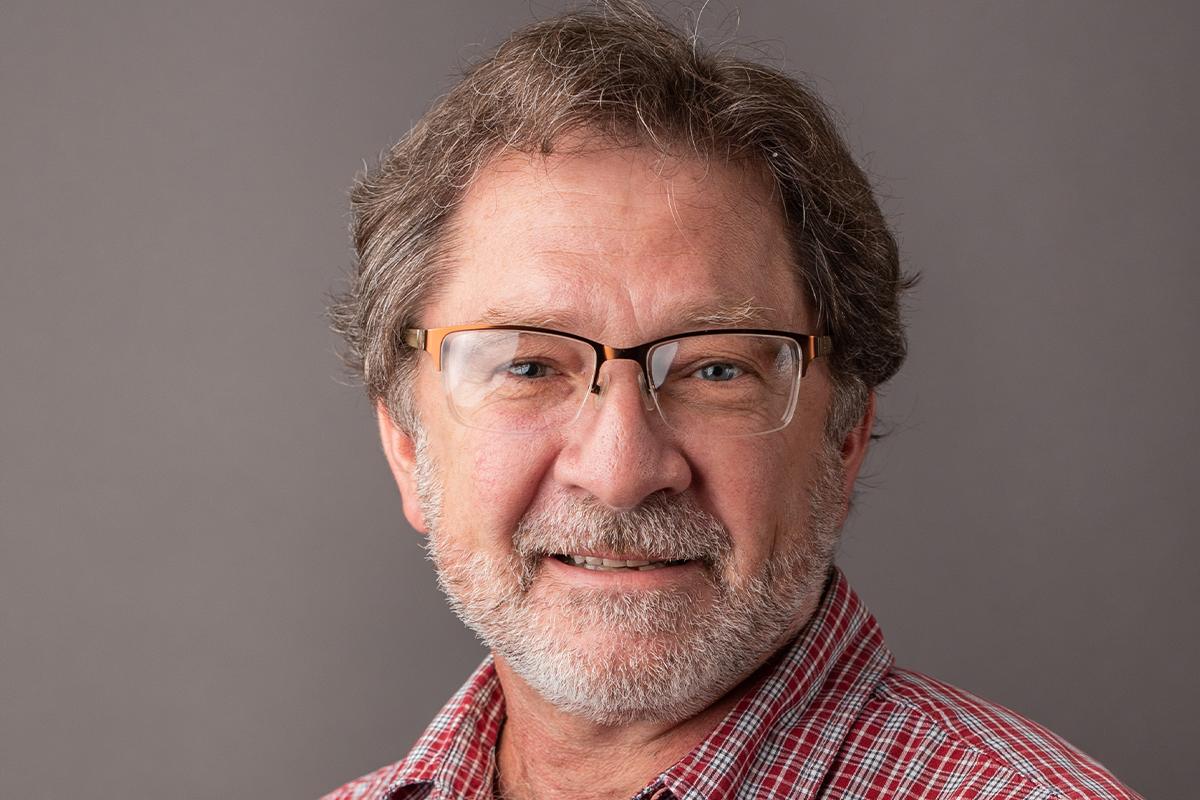 Task Force Highlight
My name is Tim Storey, and I'm writing to let you know about a major park project being coordinated by the Kentland Opportunity Zone Task Force!
Looking to the Next Generation
We are well on our way to securing funds needed to update Batton Park. This major undertaking is designed to equip the park for the next generation. When Jeanne and I, with our two young kids, moved here in 1996 to teach, we had planned to stay just a few years then move to my hometown of Morocco. But after a short time we realized what a special place Kentland was, so we're still here. Since then, despite of the loss of factories and jobs, and counter to the decline in many rural towns, Kentland has showed resilience and continued improvement. The proposed major upgrade in our park system, starting at Batton Park, is the kind of thing that demonstrates how "the people of Kentland do things like this." This is what generations before us started, and what we can continue for the next generations.
Memorializing Generosity in Kentland
There's even a special way that this effort is being memorialized, and it will come to symbolize resilience in the midst of the pandemic. A metal sculpture of a tree will be installed in the park, memorializing the entire effort and donation levels.
Donors will also be invited to a grand unveiling event for the new installations. (I happened to run across a similar installation of the new playground equipment in beautiful Holland, MI this past Fall. It's the kind of thing that says, "this community goes the extra mile.") Here are three easy ways to donate: give online through Jasper Newton Foundation's secure donation portal; or mail your check to the Jasper Newton Foundation (301 N Van Rensselaer St, Rensselaer, IN 47978); or drop it off at the Kentland Town Hall. Please make checks to the Batton Park Revitalization Fund.
Keeping Tradition Alive
Thank you for your consideration and generosity at whatever level you're able to contribute and keep Kentland's tradition of being a special place to live.
Please feel free to contact me if you have any questions about the project or the Opportunity Zone Task Force.
Kentland is Full of Amazing Stories Worth Sharing!
300 N. 3rd St. Kentland, IN 47951
info@kentland.in.gov