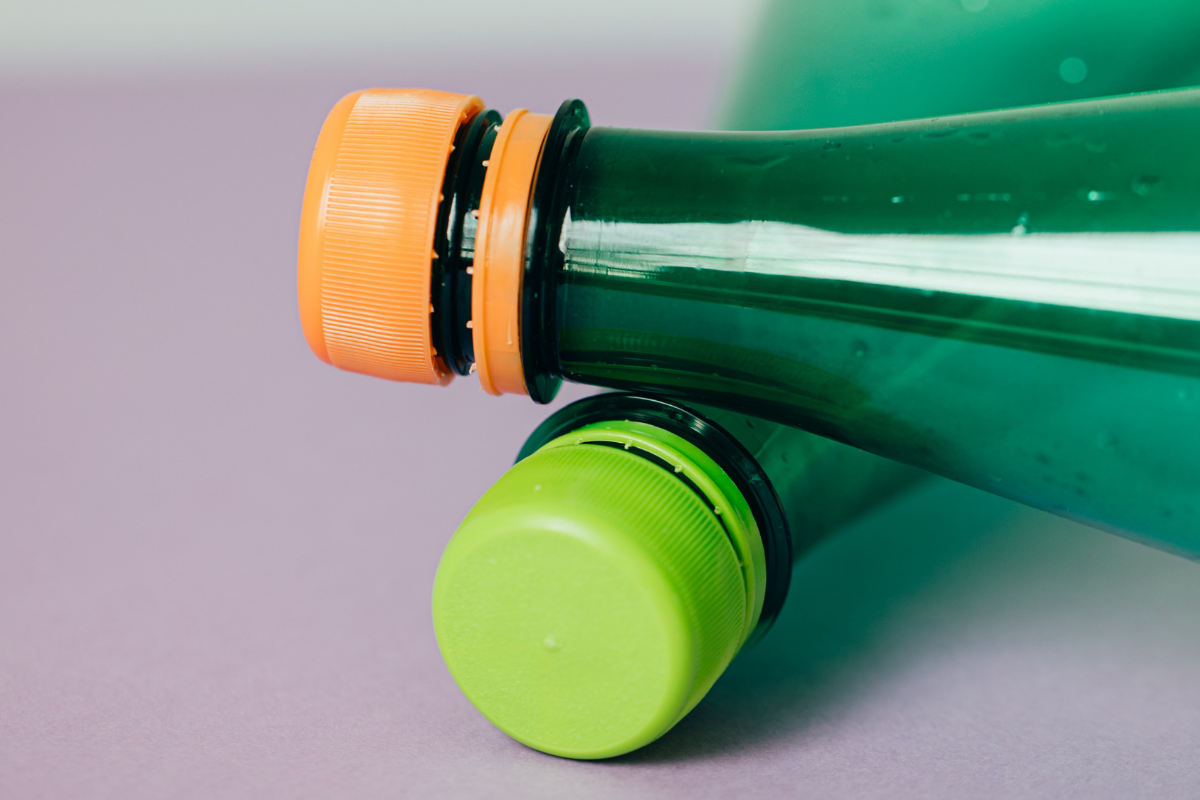 Recycling this holiday season!
The holidays are nearly here, and this means there will be an increase in recycling and trash. Read more below to learn all about our holiday recycling tips!
Recycling Site Information
The Holidays are fast approaching and with that comes an increase of recycling and trash. The recycling sites are picked up on a weekly basis but with the Holiday schedule, please remember that the recycle day for your location may be pushed back one day.
If the sites are full, please bring your recyclable items back when the containers are empty. Please keep in mind that the current best practice for recycling at the Newton County location site bins is Empty, Clean, and Dry process.
Please check out the partial list below of Holiday Recycle Tips. For the full list of Holiday Recycle Tips and information on Christmas Tree Light Recycling, click here!
Make gift giving more environmentally friendly.

Take along reusable bags when you go shopping for gifts.
Use recycled paper to wrap gifts or get creative with newspaper or the colorful pages from a magazine.
Reuse bows and wrapping paper you've saved from previous years; save this year's bows and trimmings for reuse next year.

Make holiday gatherings more environmentally friendly.

Avoid using disposable dishes and utensils to reduce excess waste.
Run only full loads of dishes to conserve water and electricity.

Save the environment and save money by conserving electricity.

Turn holiday lights off when you're not home.
Turn your thermostat down and consider using a programmable thermostat.
Items Not Accepted for Recycling
Newton County Residents please remember recycling over the Holiday Season and year round what is NOT acceptable at our location site bins.
Gently Used Clothing & Shoes (use local USAgain Boxes)
Kentland is Full of Amazing Stories Worth Sharing!
300 N. 3rd St. Kentland, IN 47951