Resident Highlight: Colleen Clifton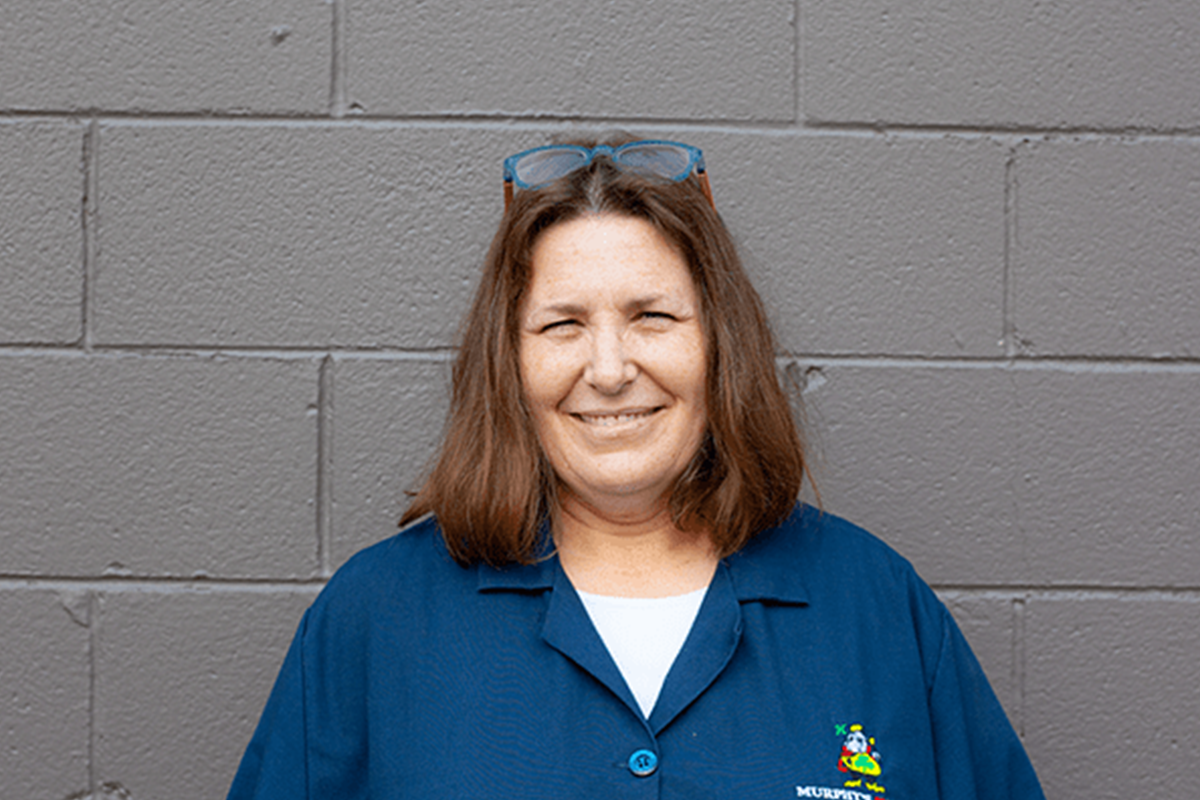 Resident Highlight
My name is Colleen Clifton. I'm the proud owner of Murphy's Food King. I'm proud to live in Kentland and proud of our residents and leaders.
Years of Fun, Family and Friends
Kentland and I have a long and wonderful history. I wouldn't trade my experiences here for the world.
I love Kentland. It's been such a safe, secure place to call home and always come back to. My experiences here have been nothing but positive, and I'm thankful for all of the close relationships I've been able to build over the years, whether it's been with teachers, friends, co-workers or family. Many may know, but for those who don't, I'm a third generation owner of our local grocery store, Murphy's Food King. The story behind my life and grocery store goes all the way back to 1944 when my grandparents first opened its doors.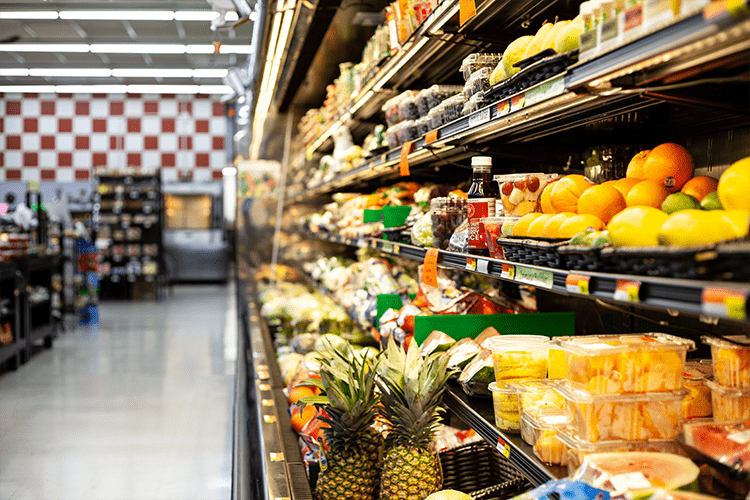 Lasting Through the Generations
Back in 1944, Kentland had seven grocery stores. Each of these little stores had their own specialty. Murphy's big draw was their fresh produce, because at that time it was incredibly difficult to get your hands on. My grandpa would drive to Schneider, Indiana to haul produce shipments that had arrived from Chicago and then bring them back to town for the people.
My dad worked at the grocery store until he entered the service, and when he was honorably discharged, he came back to work for them. Before he knew it, he was married, had three kids and moved to West Lafayette where he actually ended up opening a little grocery store at Purdue.
Years later when my grandparents were retiring, we moved back to Kentland and my father took ownership of the grocery store. It wasn't until 2006, when our father passed away, that my brother, sister and I took over for him. In 2014, two new partners were acquired: Mike & Mara Davis and John & Kathy Cassidy. It was around this time that we did a lot of updating and improvements to make the store what it is today.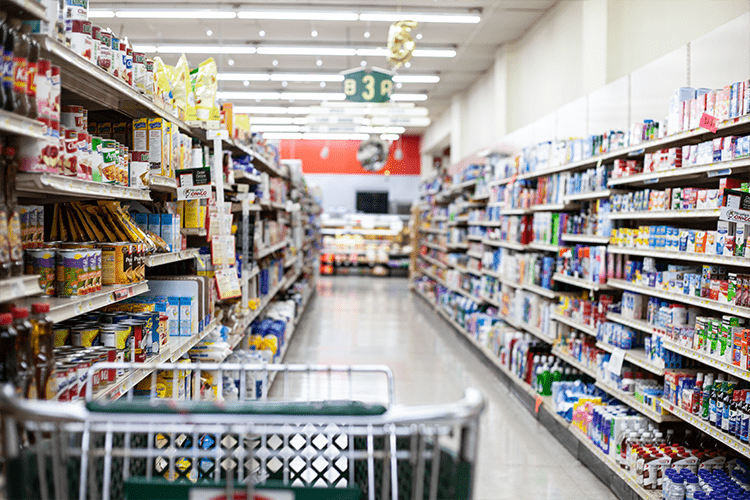 It's All in a Day's Work
My days usually run anywhere from 6am to 5pm. The grocery store opens at 7am, and the opening manager arrives at 6 in the morning. It's always my goal to meet the needs of the community. There are a ton of duties at the grocery store, and everything is done from the perspective of our guests. What do they want? What makes them happy? What is going to get them in the grocery store and back home as quickly as possible? Most importantly, we want our guests to receive friendly, personalized service and offer the best quality produce, deli and meats possible.
Like many people at the end of a long workday, I love getting home and relaxing. If the weather is great, I'm in the yard, or out with friends and family. I have to say, what makes this small town such an amazing place is how close everyone is in relation to each other. Good people are just a few minutes away, and this makes for a wonderfully safe environment.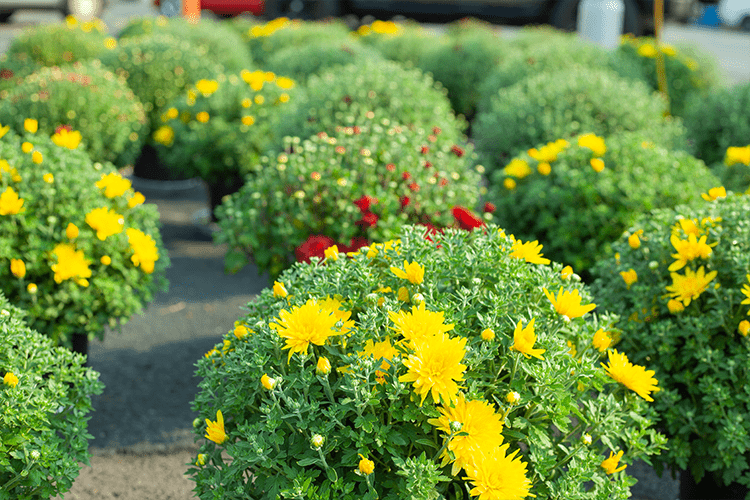 Meeting the Needs of Others
There are so many great places go in Kentland. If you're feeling hungry, we have a handful of amazing place to eat. The park north of town has a walking track there. It's nice and peaceful to walk along it while listening to the nearby water fountain. There's also this local farmer in the country who has millions of daffodils. Every spring we go to see them bloom (he pretty much invites the public). It's so much fun. This reminds me: if you like flowers, Northern Newton County has a ton of greenhouses that you can visit to buy flowers.
When I think about Kentland, I want it to be known for its friendly, hometown feel. It's such a welcoming and safe place. And when I think about myself and my place here, I want to be remembered for the great service at the grocery store and a willingness to meet our customers' needs. I want people to feel appreciated and give them something to be thankful for.
Kentland is Full of Amazing Stories Worth Sharing!
300 N. 3rd St. Kentland, IN 47951
info@kentland.in.gov