Resident Highlight: Joni Landry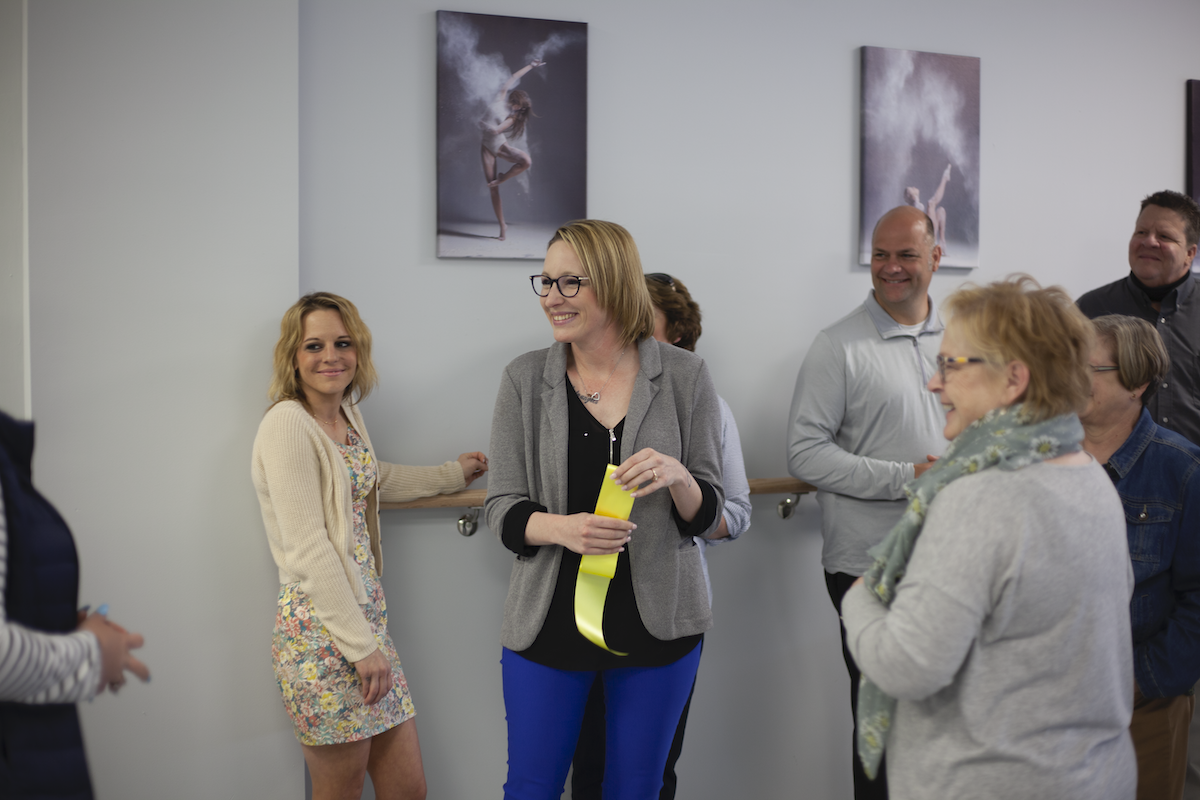 Resident Highlight
My name is Joni Landry. I'm really friendly, outgoing and always have a smile on my face! I love to make people laugh because laughter is the best medicine!
Kentland's Hometown-Feel
I am originally from New Iberia, Louisiana. It's a small, rural community similar to Kentland, except instead of growing corn, we grew sugar cane. Our family and friends were always outside, playing around in the hot and humid summers.
Kentland became my home a few years ago, and everyone who lives here is incredibly kind! It's a safe, quiet place with a hometown feel. I know that whenever I'm out and about, when I run into somebody that I know, they'll say hi, or politely hold the door. Kentland is a place where my kids can ride their bikes across town to the park without a worry in the world. This reminds me of how I grew up, and I love that my kids can have a similar experience. It's also great that our community has a great pool. We love visiting it every chance we get, soaking up the sun and hanging out with friends.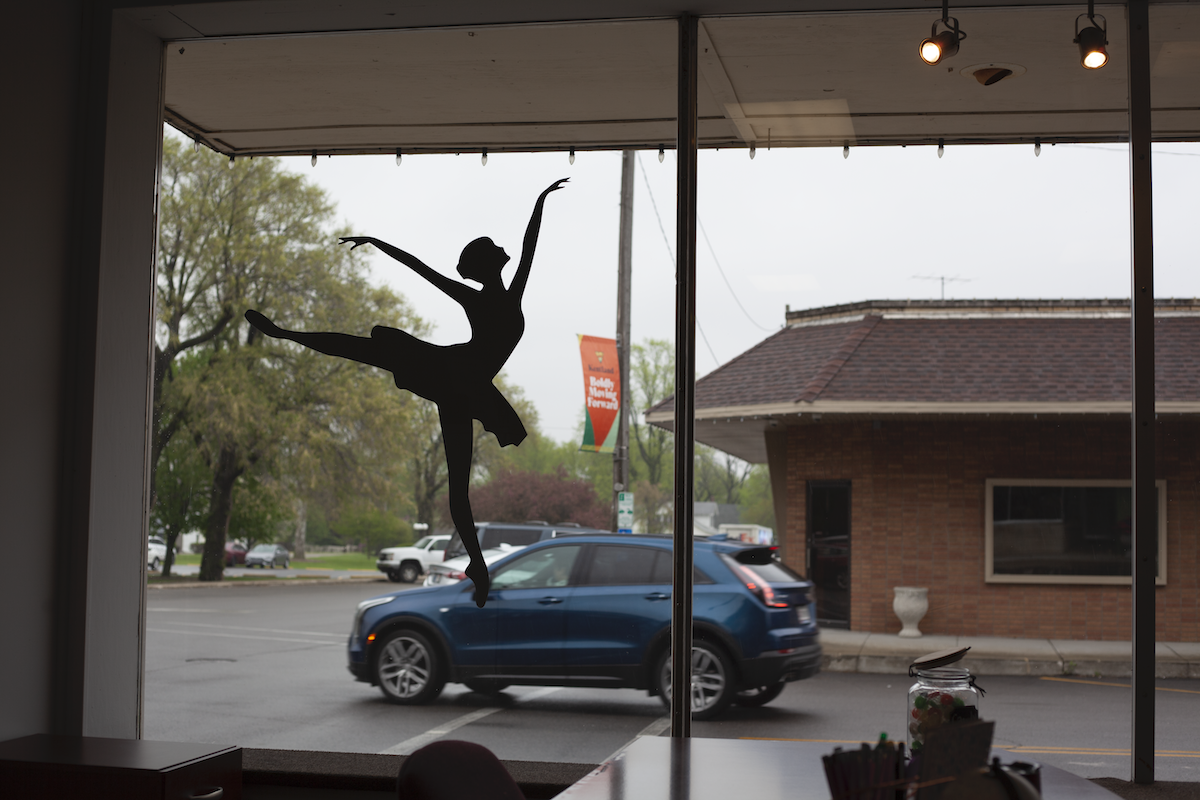 Turning a Dream into Reality
My decision to start a dance studio in Kentland stems from my 16 years of dance experience. I did everything from tap and ballet to lyrical hip hop. I even enjoyed things like marching in parades and gymnastics. To me, dancing was a safe space, a way to just let loose and be myself. I remember when I was young, our school had a career day and I dressed up as a dance instructor. It was my dream all the way back then to do what I'm doing today, and it's awesome to see that dream become reality. I'm so happy to offer an outlet for kids to express themselves and be who they want to be. Just Dance is beginning with tap and ballet classes, with the intention of expanding our offerings in the coming years.
It's really exciting to me to see so many new businesses opening up in Kentland. Our town is blowing up! Before, we would either have to travel north or visit Lafayette to get to unique shops. Now, there's something for everybody. Recently, a new clothing boutique called J.P. Style Co. opened and their selection is great! They offer styles that fit all shapes and sizes.
When I think about Kentland and other offerings that could benefit the town, I think of extracurricular activities like martial arts. This would bridge the gap and provide an alternative between school sports and mechanical-related interests. I see the dance studio in this same light. It gives another option for people in the community to enjoy. And being a family with seven kids, we see alternatives like this as extremely beneficial.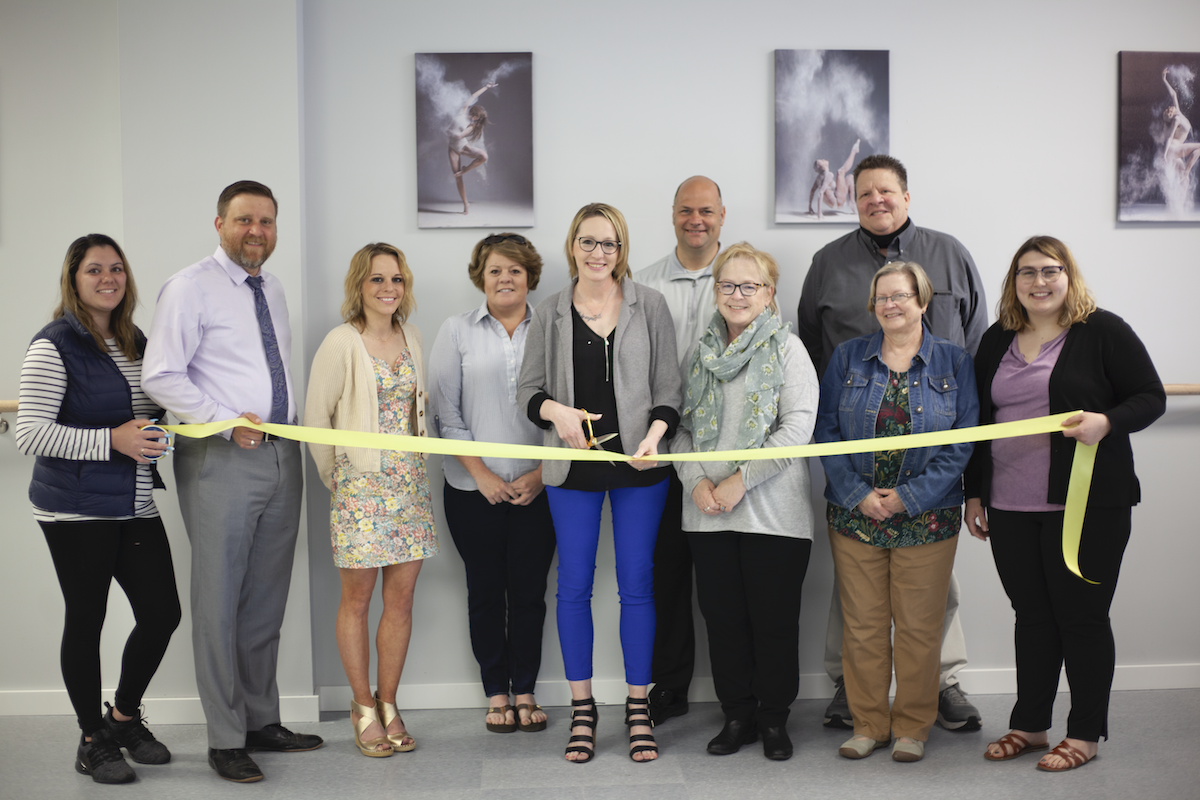 Creating a Close-Knit Community
My hope for Just Dance is that the kids who enter my studio know it's a safe space for self-expression. I also want the studio to complement Kentlands already friendly, close-knit community vibe. As somebody who is outgoing and loves to make people laugh, I'm excited to invest in the youth and making a long-term difference in their lives.
Kentland is Full of Amazing Stories Worth Sharing!
300 N. 3rd St. Kentland, IN 47951
info@kentland.in.gov