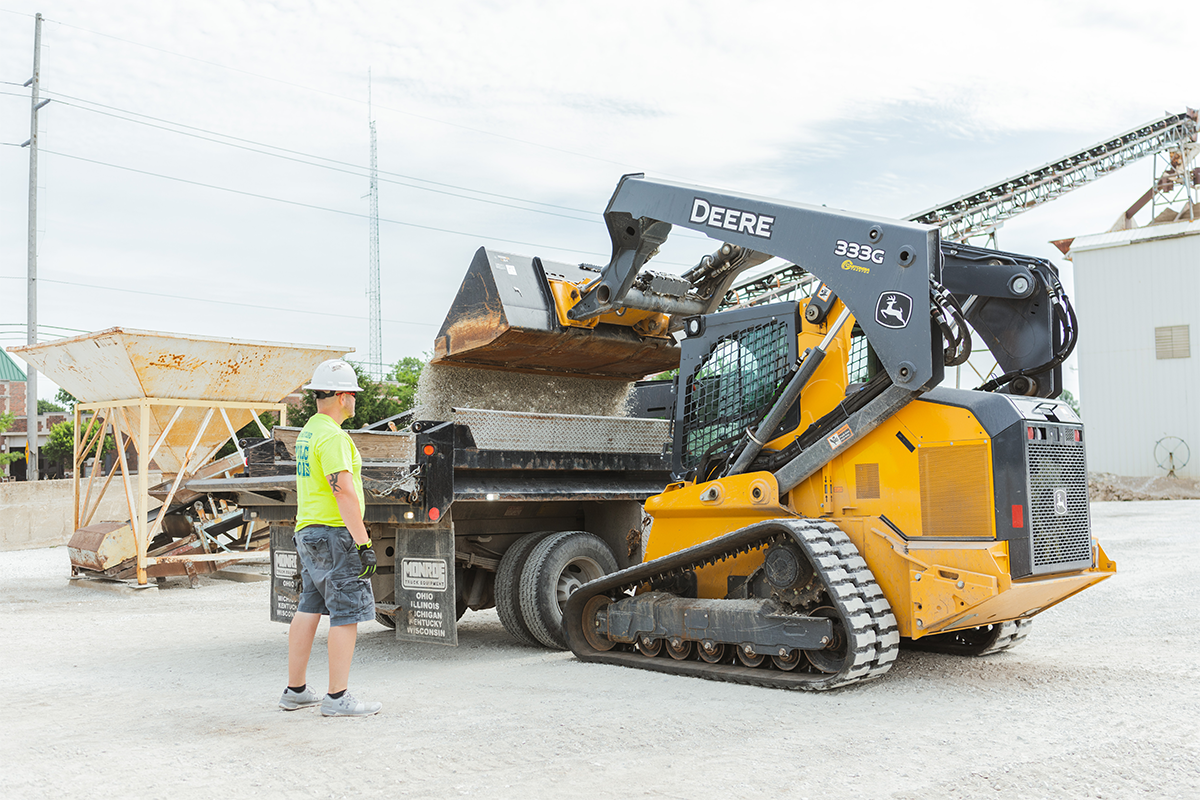 Community Crossings Matching Grant
We were recently awarded our fifth Community Crossings Matching Grant that will help us cover the costs to pave a number of streets across Kentland.
Project total and the streets that were part of the grant
The total for the upcoming paving project is $189,530. Through the Community Crossings Matching Grant from the Indiana Department of Transportation (INDOT), we received $142,147.50, which is 75% of the overall cost. Kentland is providing matching funds in the amount of $47.382.50 to cover the remaining 25%. The following streets were part of the grant award.
Lincoln Street from 2nd to 4th
4th Street from Owen to US24
Washington Street from N 6th to US 41
2nd Street from US 24 to Iroquois
Graham Street from 326 East of 4th Street to 6th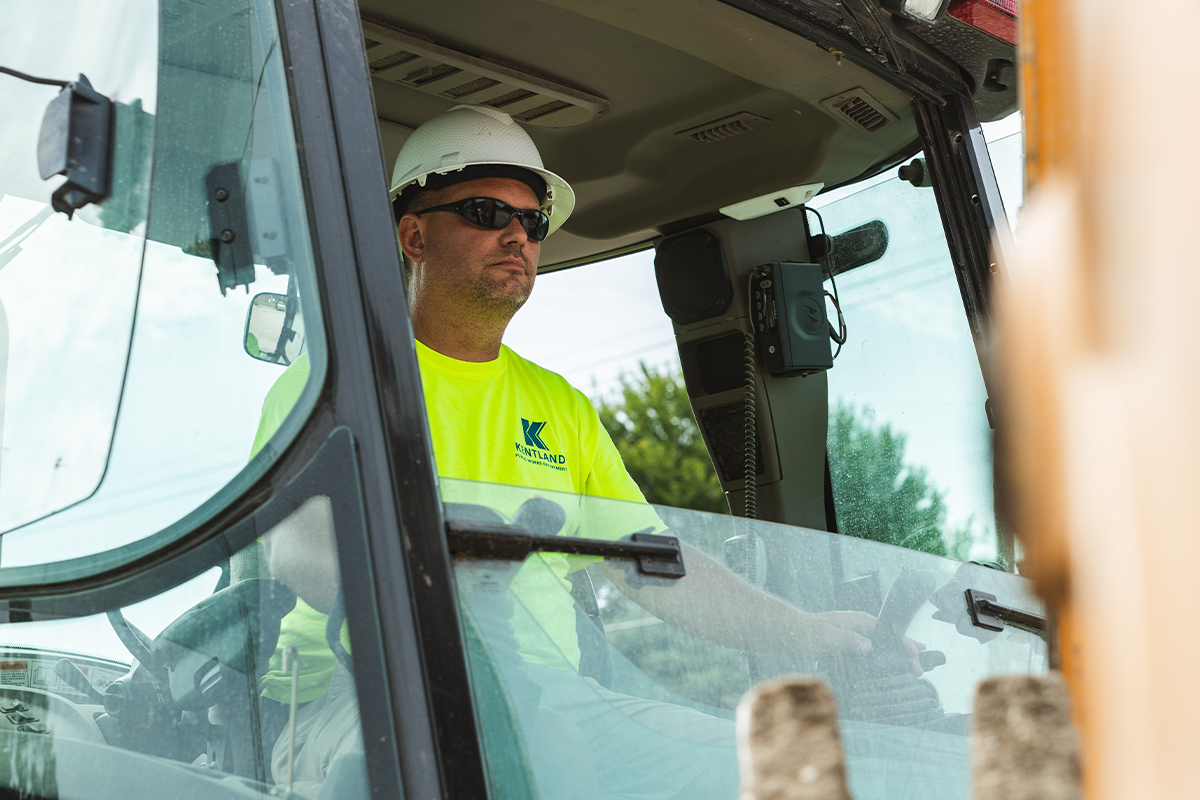 When the project will begin
The town anticipates bidding on the project in June with construction beginning in late July or early August. With this being the fifth CCMG grant we have received from INDOT since 2017, we'll have been awarded more than $900,000 total. We were also recently awarded approximately $7,500 from the INDOT Rail Office to place safety pavement markings at all town rail crossings. These should be placed in late July.
The town was assisted by Ken Smith P.E. from Municipal Civil Corporation, with offices in Lafayette. Municipal Civil provides a full range of engineering services to Indiana Cities and Towns for all utilities, stormwater drainage, transportation, municipal buildings, and funding and planning assistance.
Kentland is Full of Amazing Stories Worth Sharing!
300 N. 3rd St. Kentland, IN 47951
info@kentland.in.gov