Resident Highlight: Darrell Fredrickson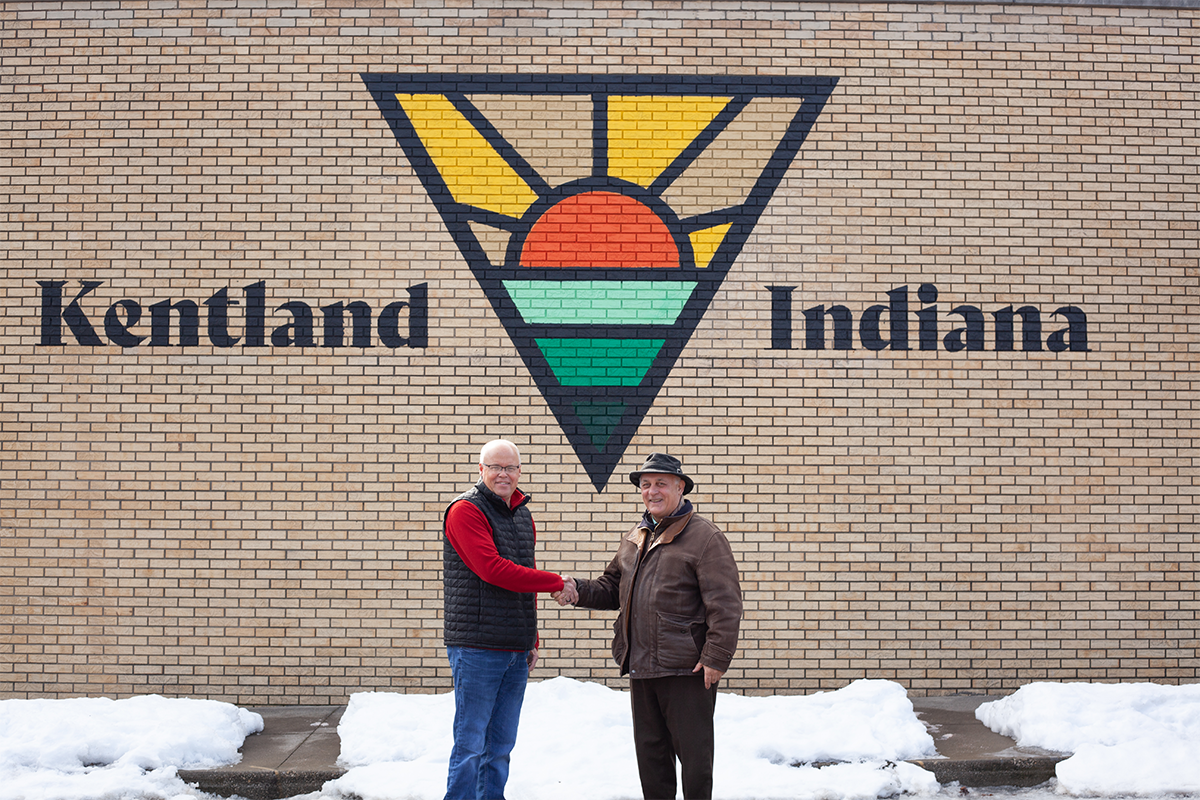 Resident Highlight
My name is Darrell Fredrickson. I'm the owner of the Kentland Elevator. My wife and I have raised three children in Kentland.
Why I'm Proud to Call Kentland Home
When thinking of Kentland, there are plenty of reasons why I am proud to call it my home. It offers a great small-town feel, yet its location provides easy access to bigger cities, like Chicago and Indianapolis. Within two hours, you can access any airport or activity. We're very fortunate the town has a host of viable businesses. Our residents have shown tremendous support and have invested heavily in the community. It doesn't take long when strolling through our downtown to see the many storefronts that are filled and active.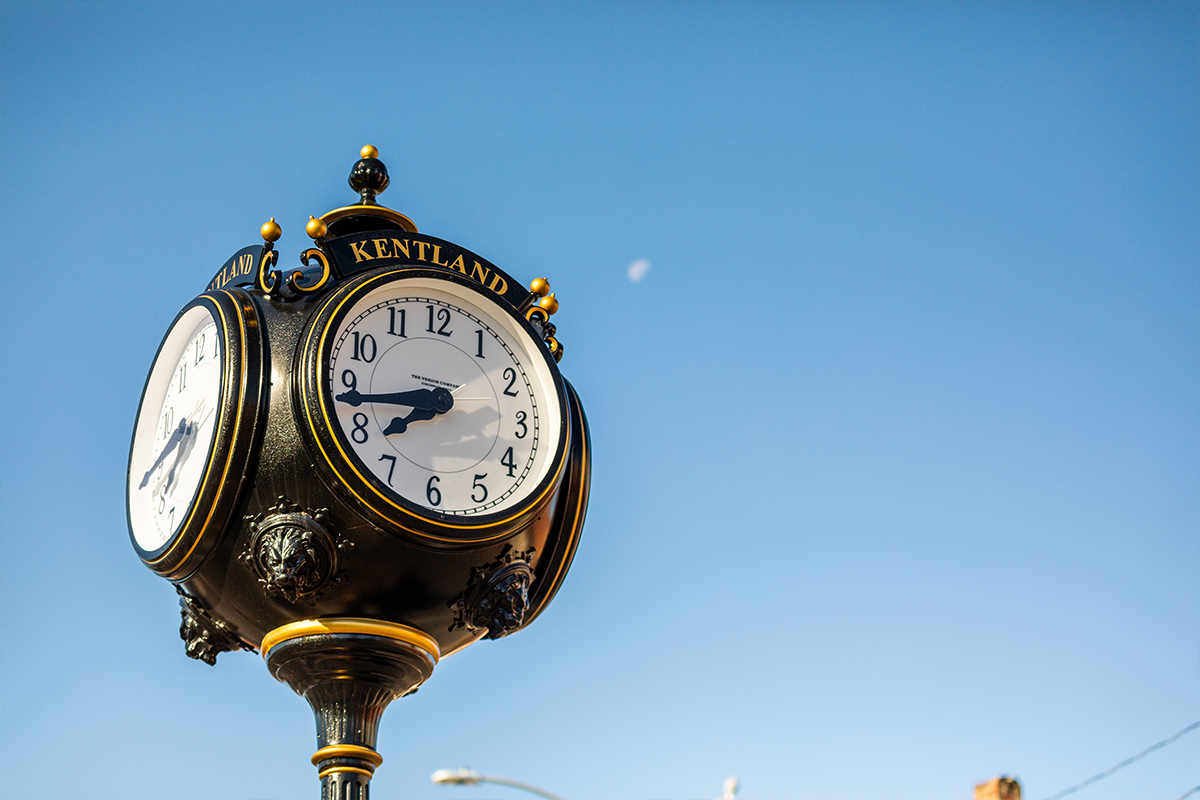 Kentland Elevator
My family owns and operates the Kentland Elevator. Back in 1978, my father and another gentleman purchased it, and we've been in business ever since. With my son now working alongside us, it's wonderful to see three generations of Fredrickson's making an impact locally.
Over the last 25 years, our business has made a large investment in the town, its infrastructure, and its farmers. Our goal is to make it as convenient as possible for our farmers to get rid of their grain come harvest time. All of this, as well as my father's years of investment in me, has instilled an appreciation for Kentland's small-town community feel. He had a big hand in shaping my career path, which in turn developed many of the great relationships I have. I'm proud to live, eat and breathe the great work associated with the grain elevator.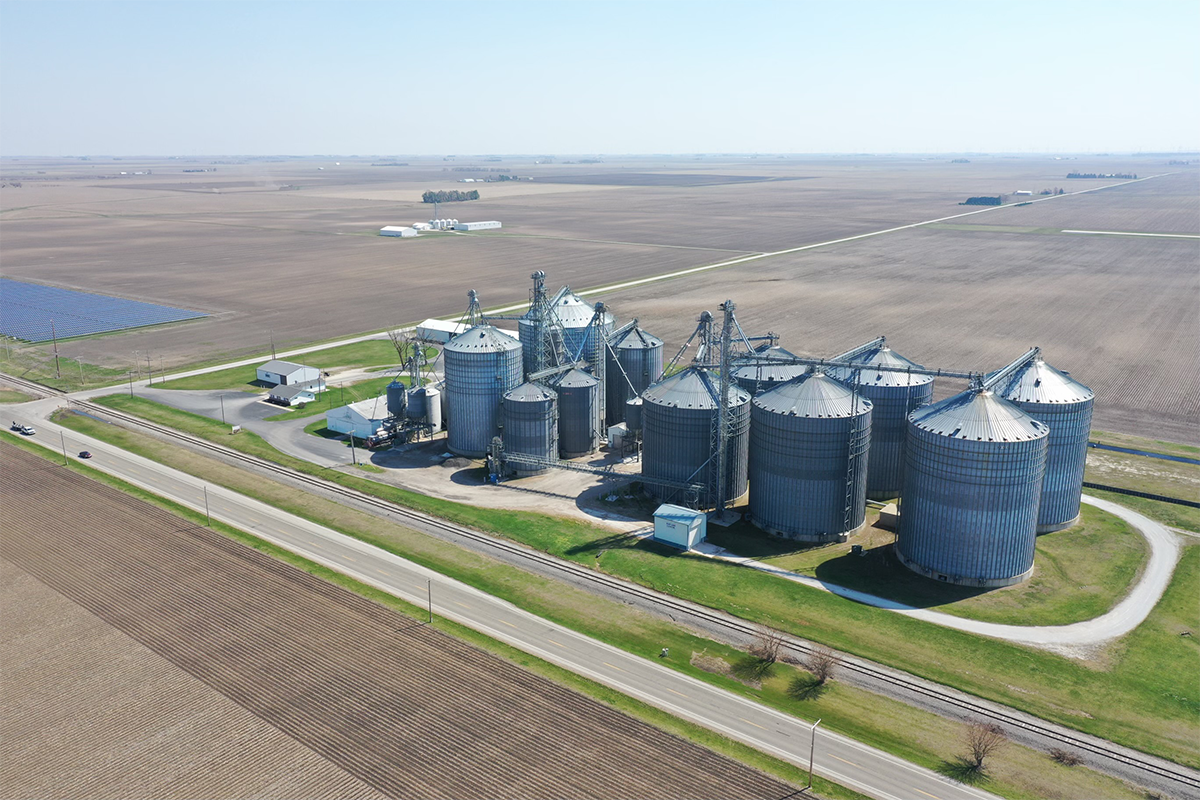 The Grain Elevator Process
When grain is harvested in the fall of any particular year, our location is where people come to turn their grain into funds. We are the first point of contact in a long chain of food suppliers; we're the first purchaser from the farmer.
A whole bunch of grain is taken in by us at harvest time. Our space is specifically built to house this crop, though not all of it can be utilized at harvest time. In fact, getting rid of the grain is a year-long process. We hold onto all of it and get it to the right people as the year progresses. This work has produced a lot of long-term and loyal customers. I cannot begin to express how much this has made for an amazing experience in Kentland.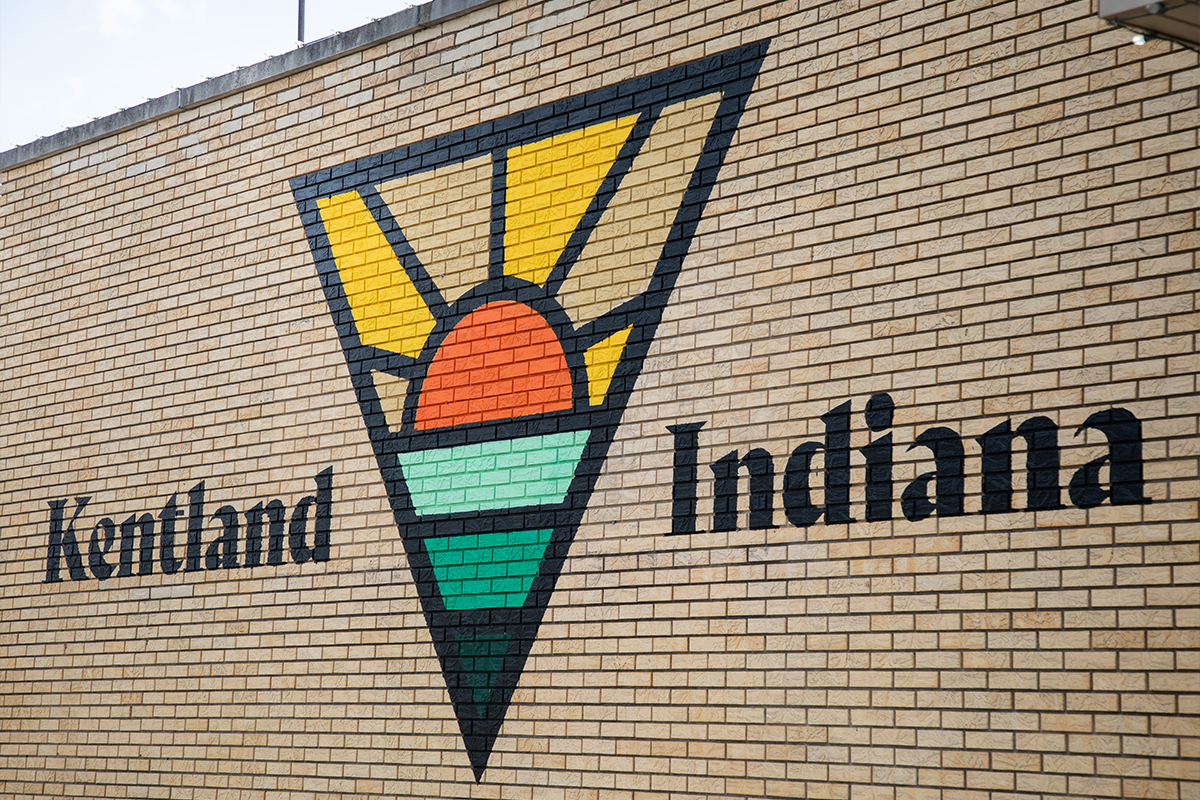 Support Local
When it comes to investing in your community, I want to stress the importance of supporting your local businesses and using their services as much as possible. This helps them remain viable long-term and also maintains that small-town feel we all know and love. You don't have to leave town when there's so much available to us in our own backyard.
When it comes to community involvement and local entities, we're very active. The Elevator supports the local 4H fair and clubs, as well as the local FFA chapter at South Newton. My personal involvement in Kentland is also very much tied to the Kentland Rotary Club. In the past, I was fortunate to serve as its president. I was also happy to be a donor of the Batton Park Revitalization Fund.
At the end of the day, I want Kentland to be known as a safe and great place to raise a family. My hope is that my work will have helped strengthen our agricultural community. I'd love for this impact to extend far into the future!
Kentland is Full of Amazing Stories Worth Sharing!
300 N. 3rd St. Kentland, IN 47951
info@kentland.in.gov